Sixth graders completed their WIN-IT Wednesday activity, "Walk-a-Mile in My Shoes". They customized a pair of shoes and then shared what people should know about walking in their shoes. They did a fabulous job! #thebest #WinItWednesday #elevate #ccms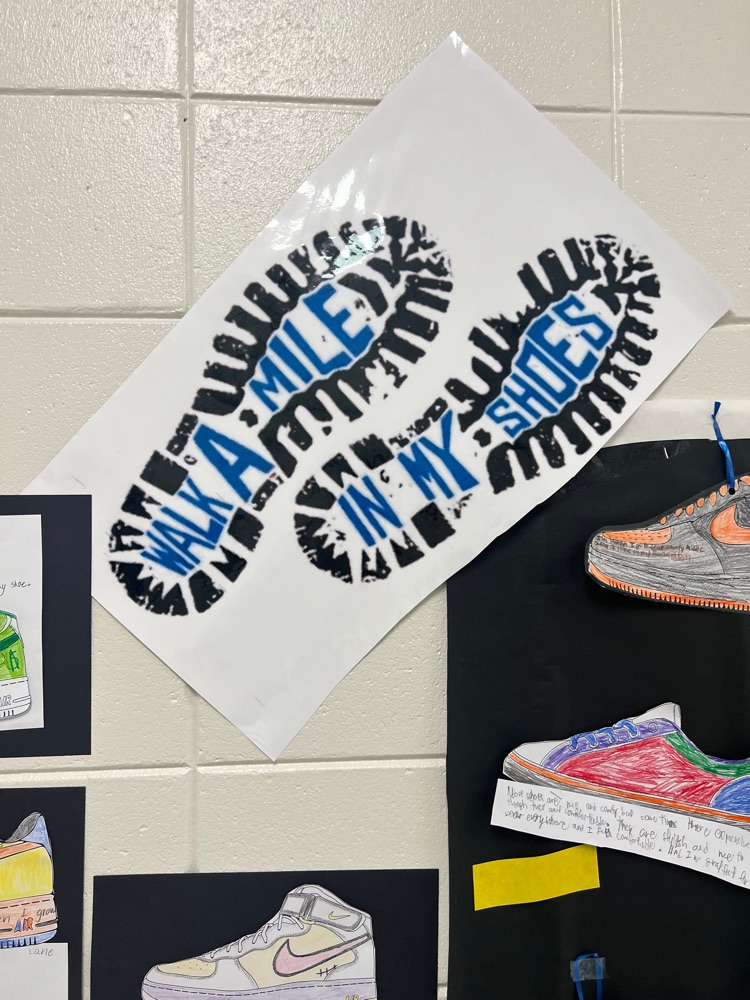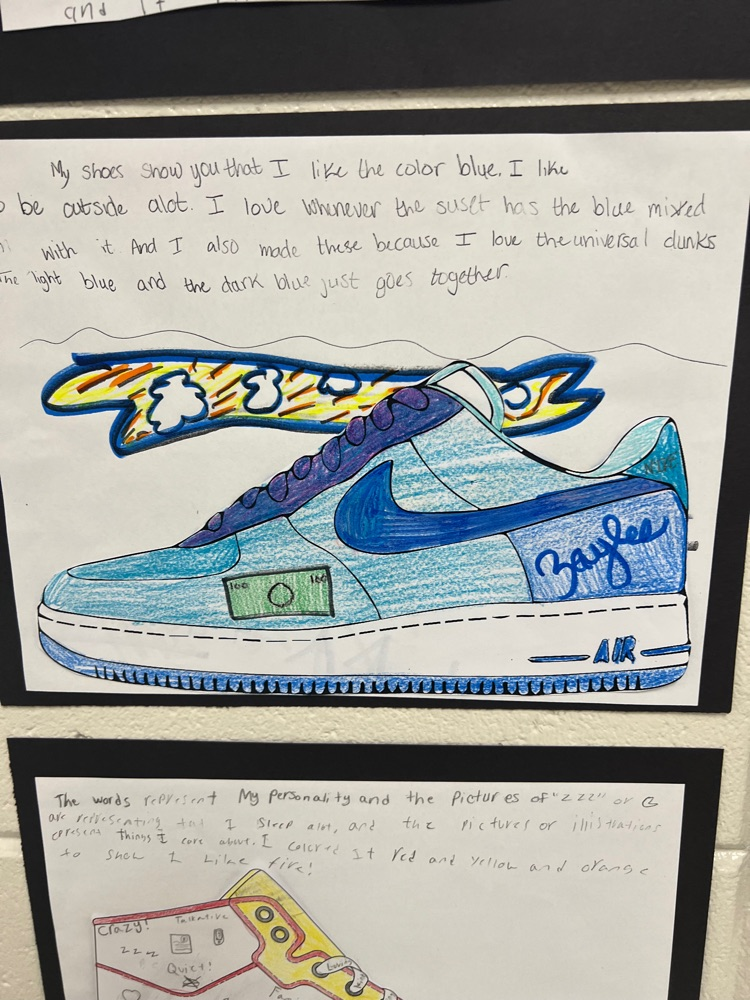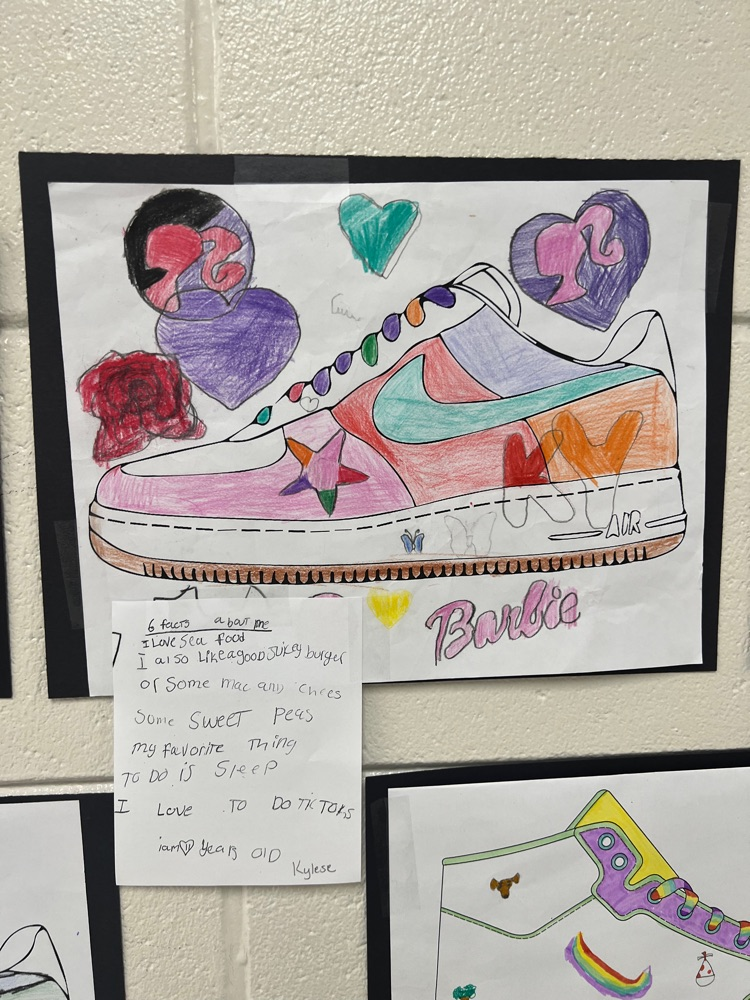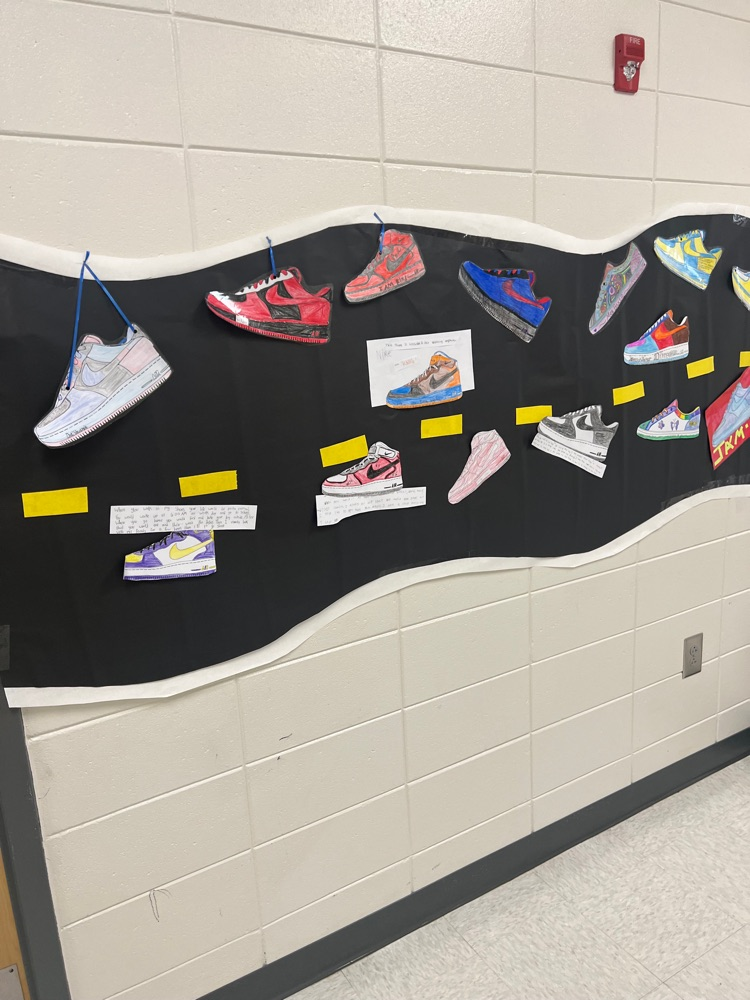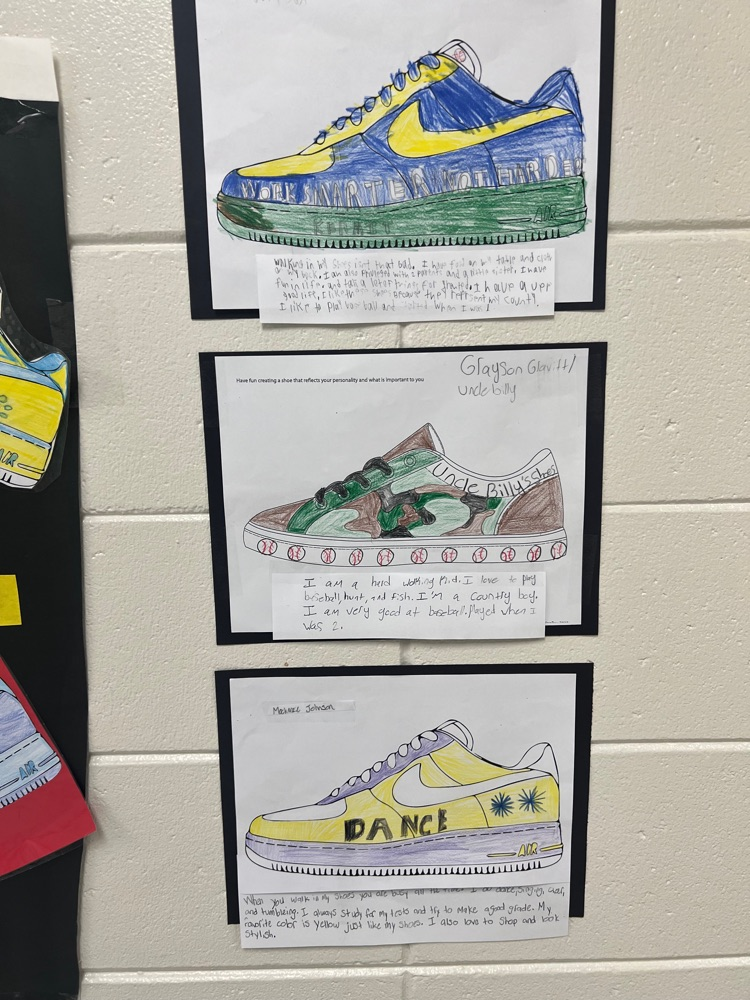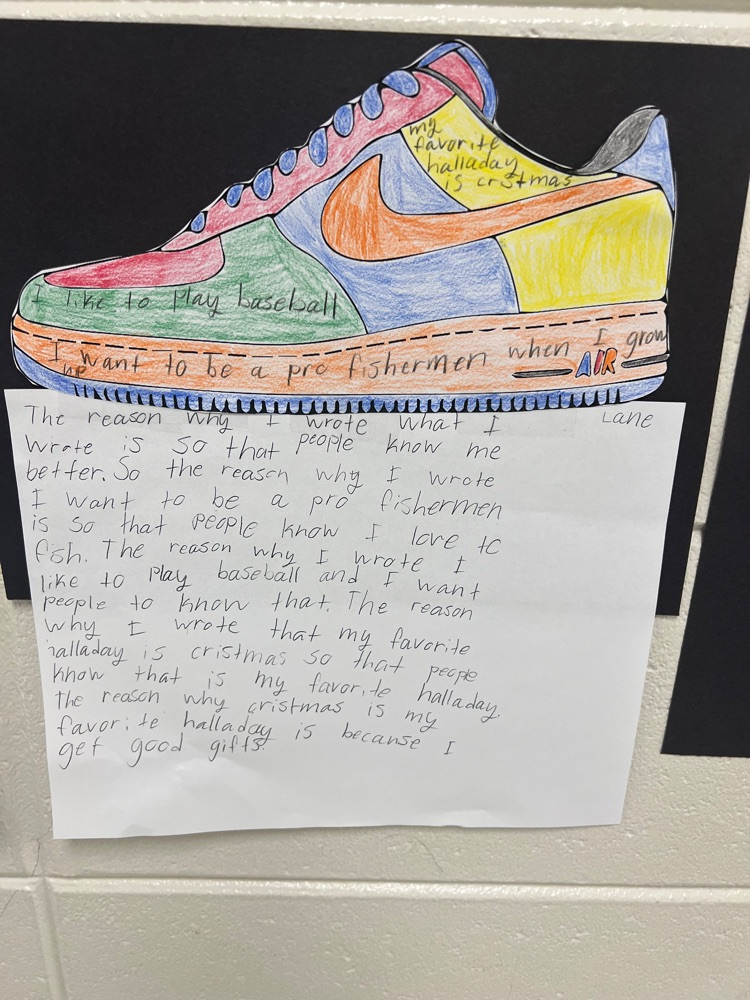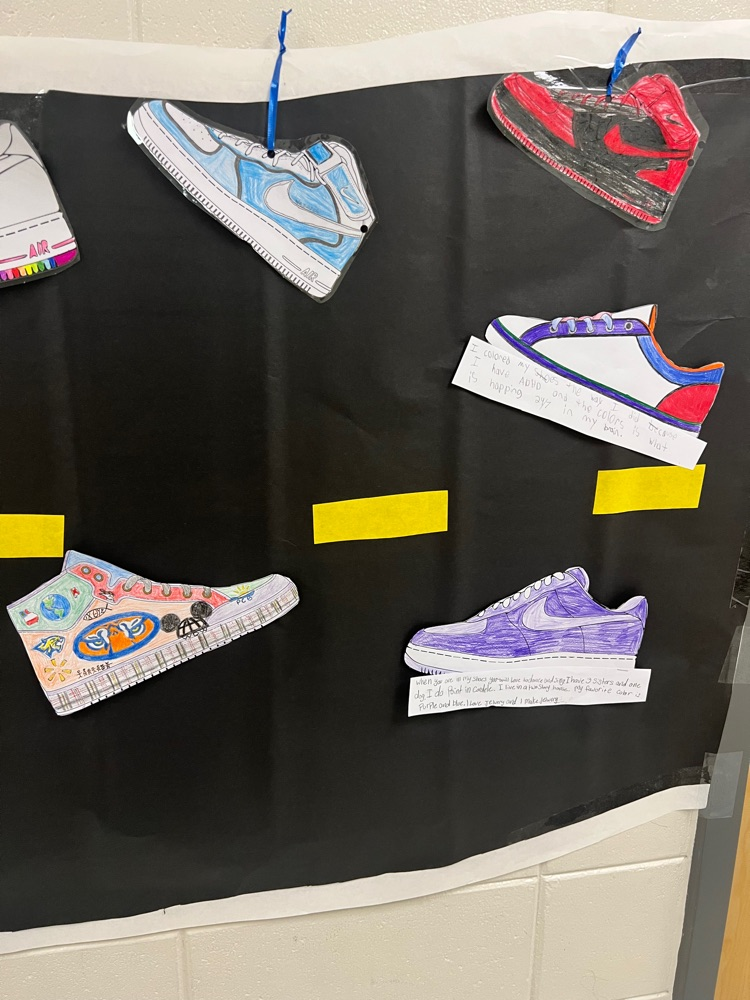 Crisp County Schools will be conducting additional safety drills this month. Please do not be alarmed by these safety drills. However, we encourage you to have conversations with your child about the importance of listening and following instructions the first time given during all safety drills. Thank you for your support as we strive to keep our students prepared and safe.

Crisp County Schools will resume normal schedules tomorrow, Thursday, August 31, 2023. Please continue to be watchful and safe during the post-storm period. Remember bus routes may be altered depending on roadway conditions. Thank you for your patience.

Due to the expected impact from Hurricane Idalia, Crisp County Schools will be closed Wednesday, August 30, 2023. We will continue to monitor roadway safety for next steps. Safety will continue to be our priority. Thank you and be safe.

We are monitoring the weather associated with Tropical Storm Idalia. Please make sure your contact information at the school is current. Stay connected to the media as the storm moves closer to landfall. Updates will be provided as necessary. Thanks

Hello Cougar Fans! Below is a link to Gofan for Friday's Football game against Westlake. Tickets will be available for purchase at the gate, but this will expedite the process. If you do not want to stand in line to buy tickets go ahead and get them using the link below. #GoCougars
https://gofan.co/event/1060616?schoolId=GA13723
Thank you
Students in Mrs. Thomas 6th grade science class have been busy learning about Lab Safety and Lab Tools. Science is FUN! #ccms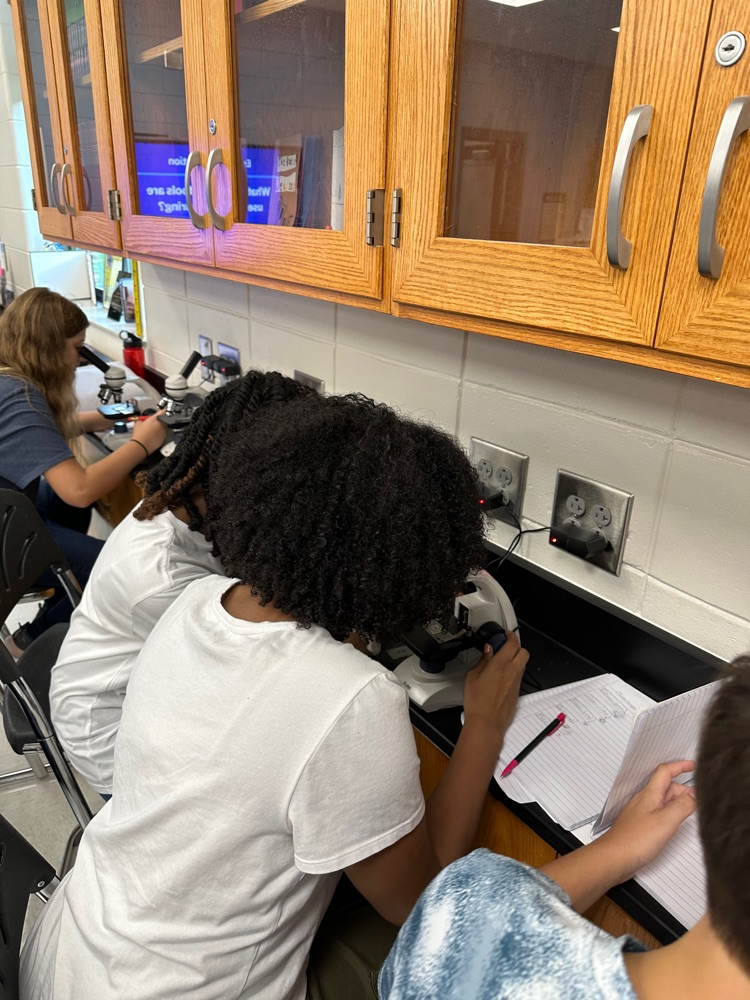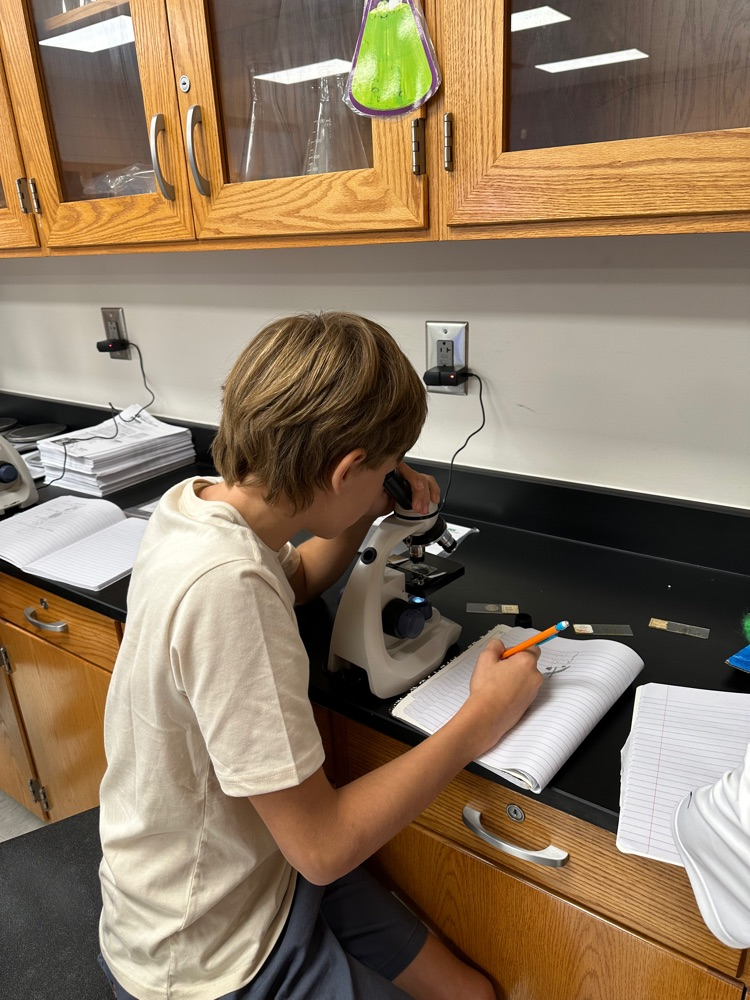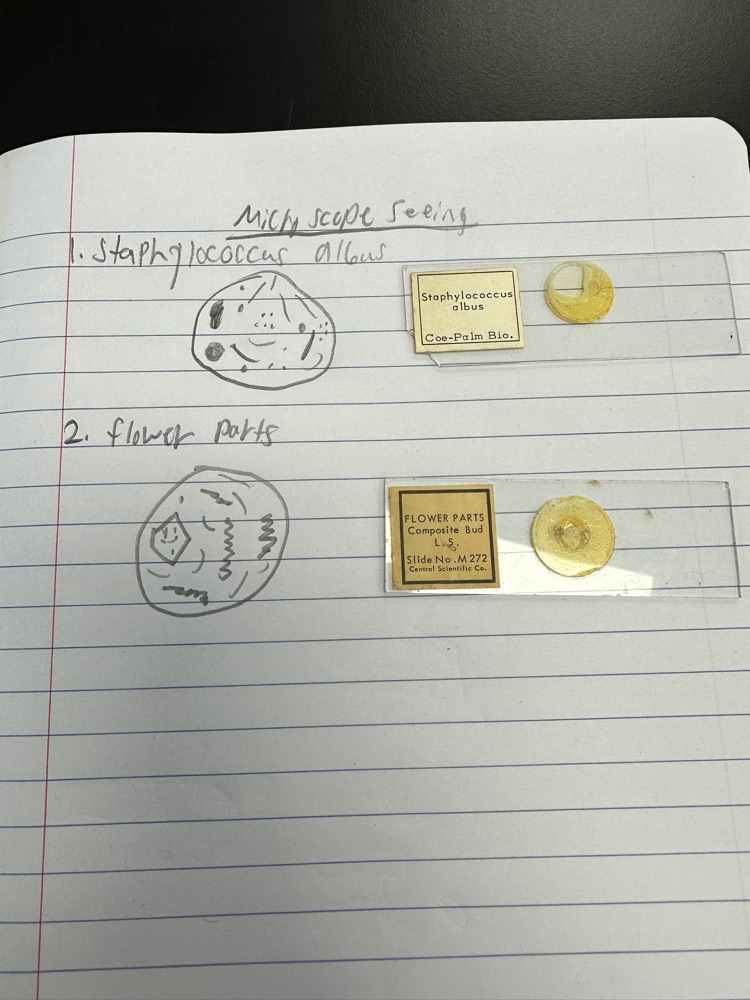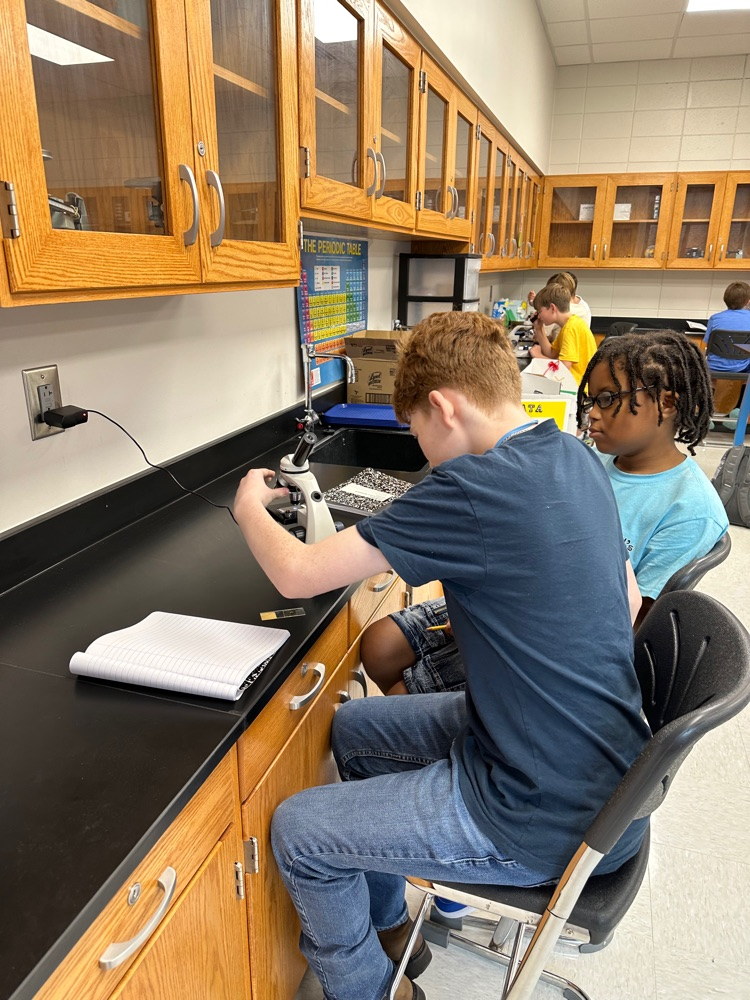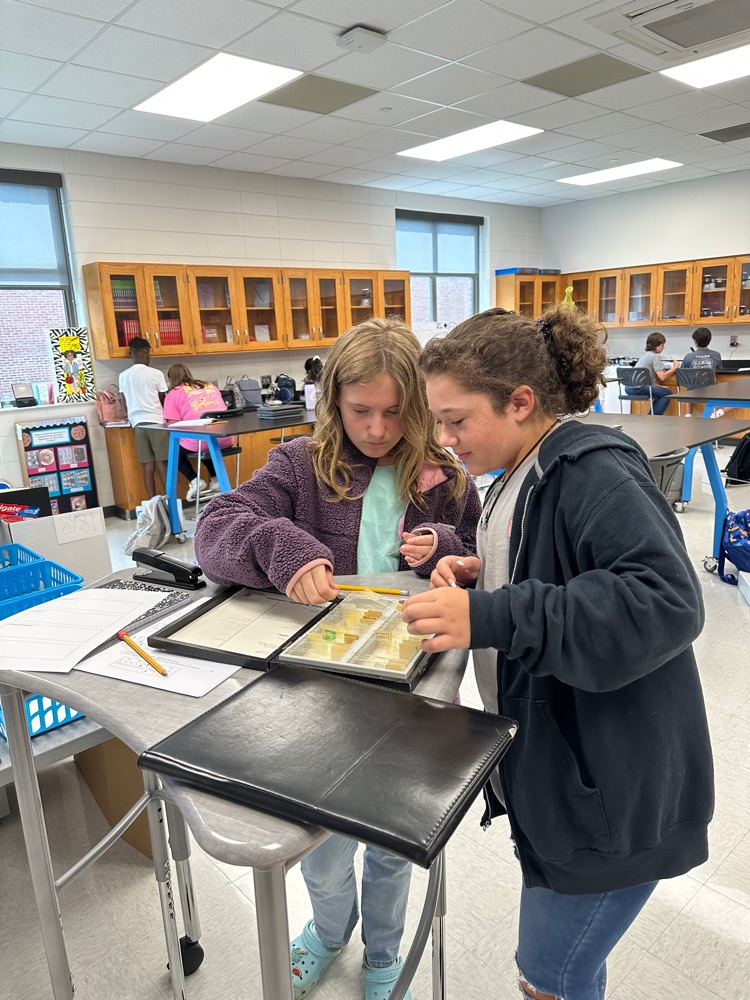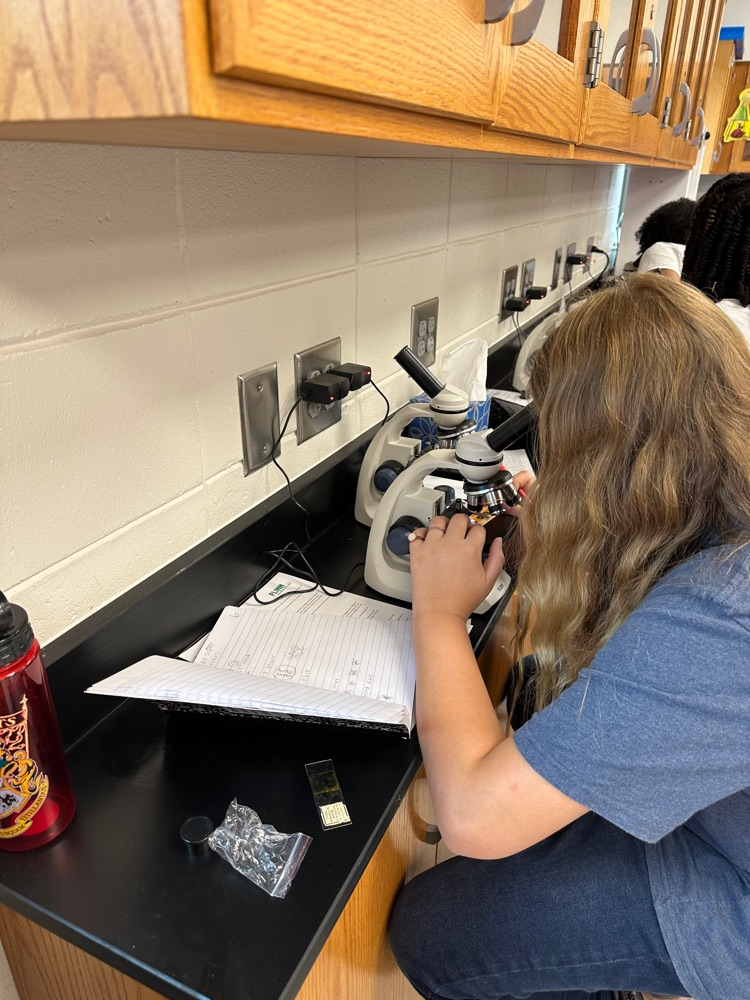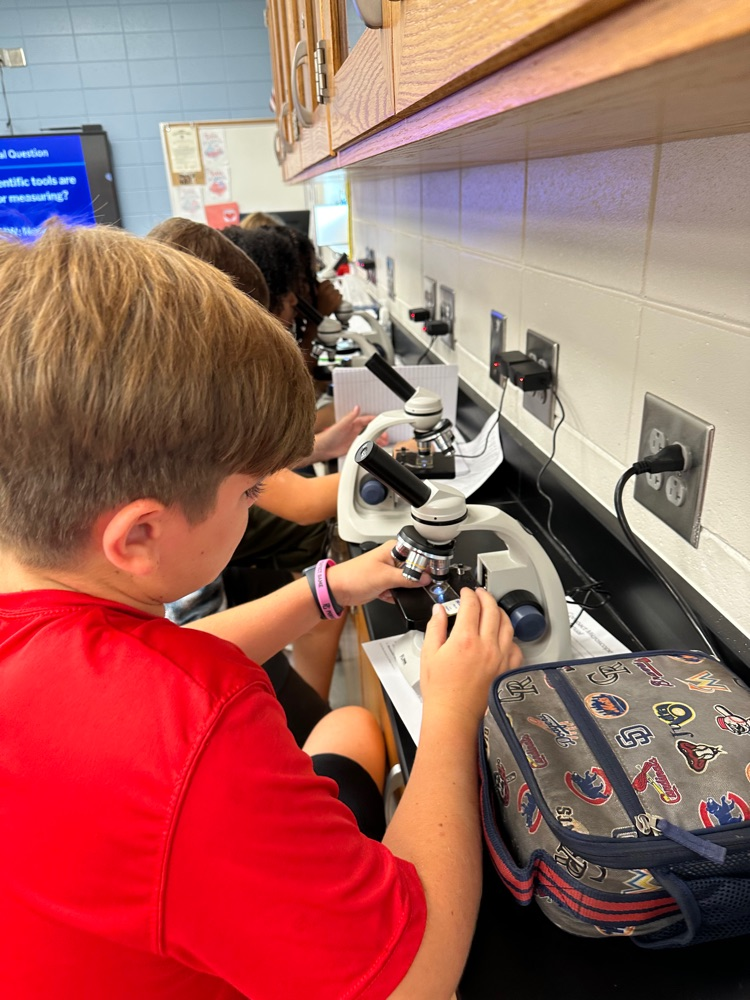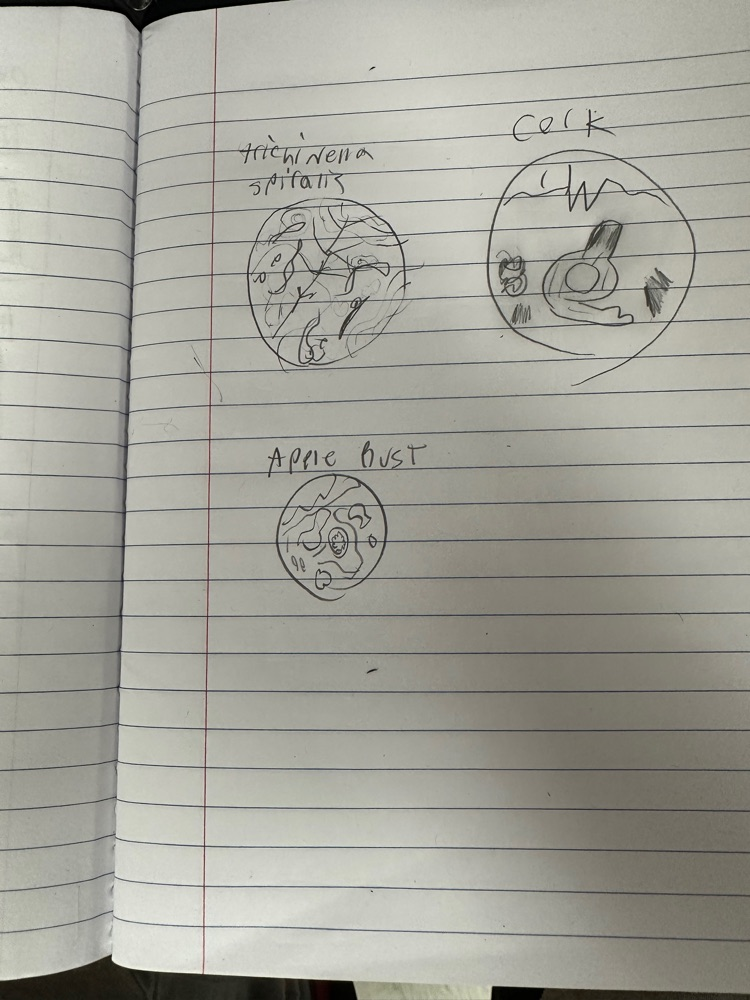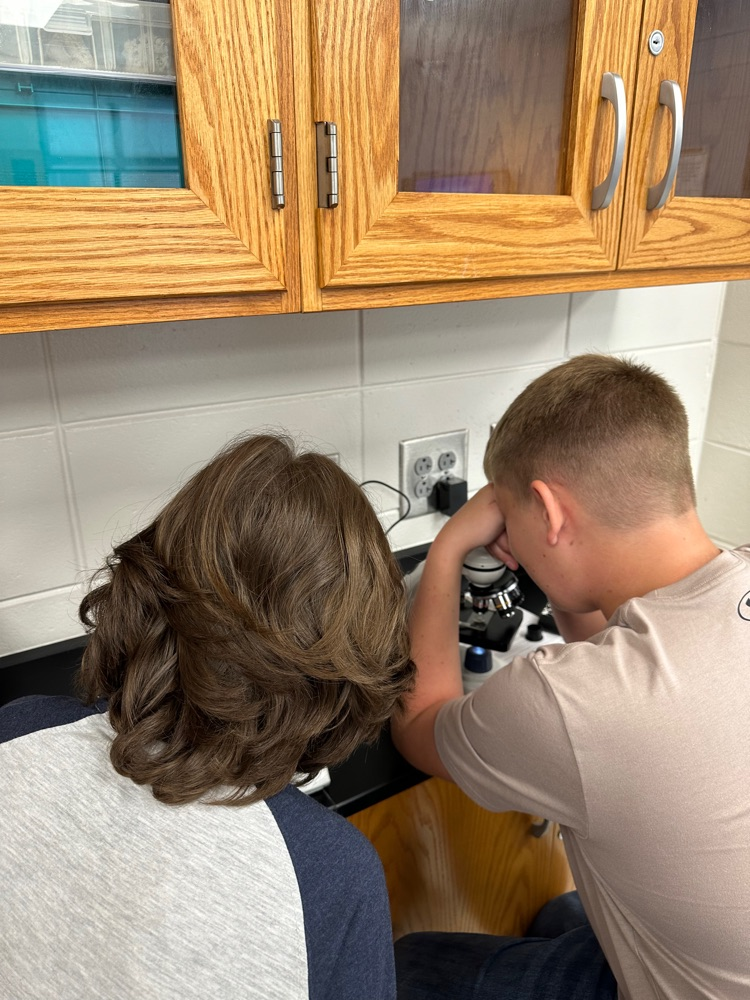 Affordable Internet for Families with Students in the Crisp County School System and Other Qualifying Families The Affordable Connectivity Program (ACP
https://gta.georgia.gov/news/2023-05-19/georgia-technology-authority-launches-statewide-initiative-increase-affordable?ct=t(acpactnowGA_051923_cities)
) is a federal benefit that aims to provide eligible households with a $30/month discount on their home Internet bill. In addition, the benefit provides a one-time $100 discount toward a connected device through a participating provider. We are committed to closing the broadband affordability gap so that every resident has equal access to the digital age opportunities. A household is eligible if one member of the household meets at least one of the criteria below: ● Has an income that is at or below 200% of the Federal Poverty Guidelines (
https://aspe.hhs.gov/poverty-guidelines
) ● Participates in certain assistance programs, such as SNAP, Medicaid, Federal Public Housing Assistance, SSI, WIC, or Lifeline ● Is approved to receive benefits under the free and reduced-price school lunch program or the school breakfast program, including through the USDA Community Eligibility Provision (CEP) ● Received a Federal Pell Grant during the current award year ● Meets the eligibility criteria for a participating broadband provider's existing low-income program ● Participates in one of several Tribal specific programs, such as Bureau of Indian Affairs General Assistance, Tribal Head Start (only households meeting the relevant income qualifying standard), Tribal TANF, or Food Distribution Program on Indian Reservations. To get started, households can visit
https://www.GetACP.org
, EducationSuperHighway's pre-enrollment tool to see if they qualify, what documents they will need at the time of application, and to see a list of "free with ACP" home internet plans.
Notice of Request for Public Comment The Consolidated LEA Improvement Plan (CLIP) fulfills the need for a plan from LEAs (Local Educational Agencies) to be collected by the Georgia Department of Education (GaDOE) to define how the LEAs will support their students when accepting federal funds under The Elementary and Secondary Education Act of 1965, as amended by the Every Student Succeeds Act (ESSA) of 2015. Crisp County School System is seeking input from parents, educators, community partners, post-secondary institutions, and other stakeholders on the upcoming year's CLIP. Please respond by June 3rd. FY24 CLIP Stakeholder Input Survey -
https://bit.ly/3qcoxre
FY24 Overarching Goals & Action Steps (Snapshot) -
https://bit.ly/3OASYBD
FY23 Crisp County FY23 CLIP -
https://bit.ly/3IwMX5q

Make plans to attend the Spring Chorus Concert

Crisp County Middle School will hold its annual Title I Input Meeting on Thursday, May 4th, at 12 p.m. This meeting gives our parents the opportunity to provide input on the Parent/School Compact, the Family Engagement Policy, and other topics/items related to Title I.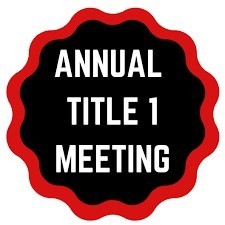 8th grade teacher, Mrs. Schenida Waters recently donated her latest book "Comfort Food" to the CCMS library. We are thankful to have both of her books in our library.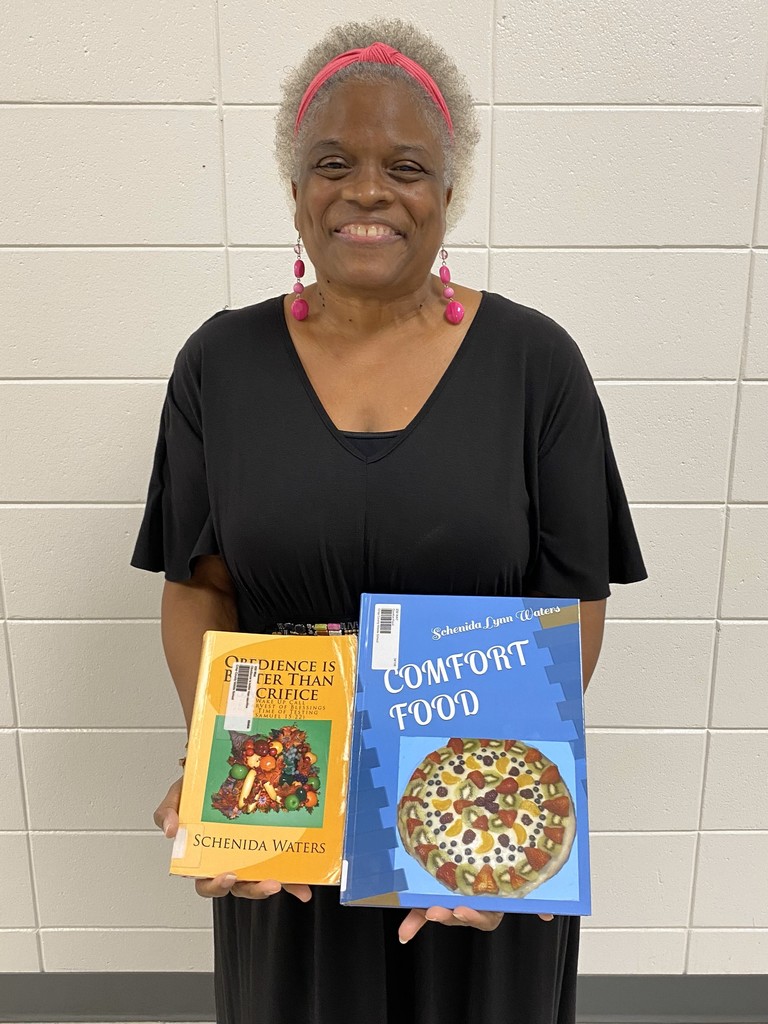 Rising Freshman Meeting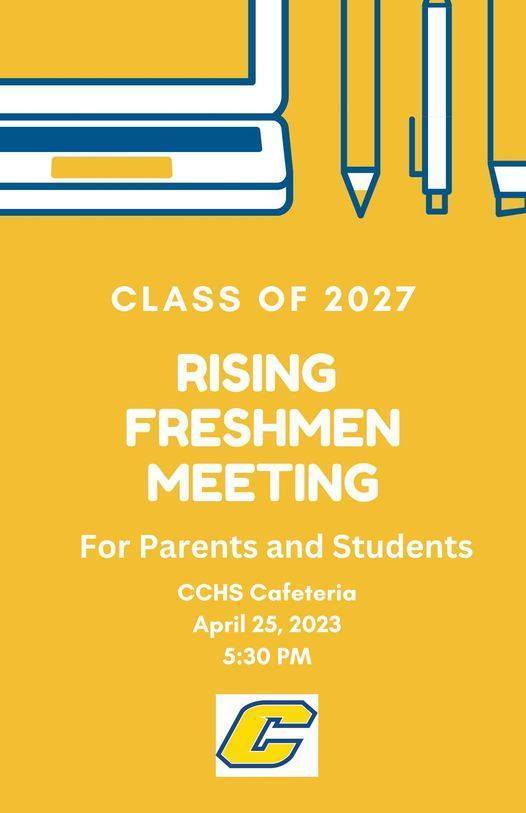 Due to severe weather, student dismissal was delayed. Please know there will be some delays with bus riders getting home. Thank you for your patience as we are trying our best to keep your children and our staff safe.
Our teachers had a great time on their "eggstravagant" scavenger hunt! The teachers had clues to decipher and find the eggs hidden around the school. The team with the most eggs got a special treat. CCMS knows how to have fun!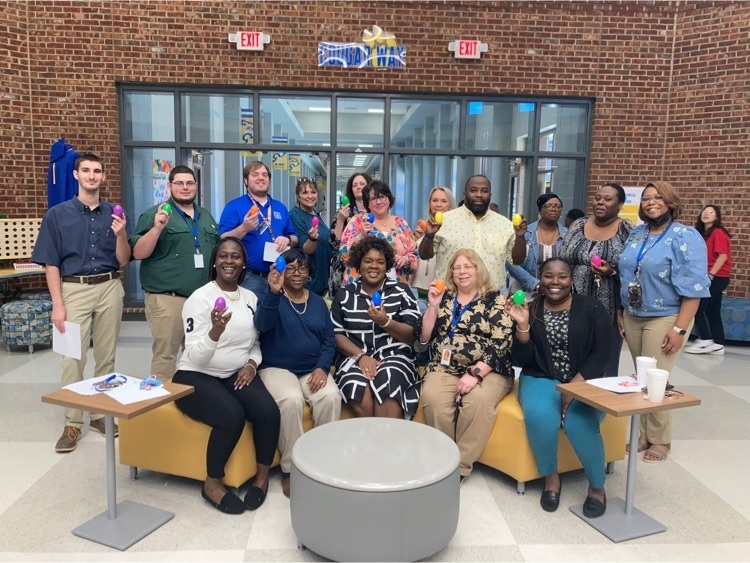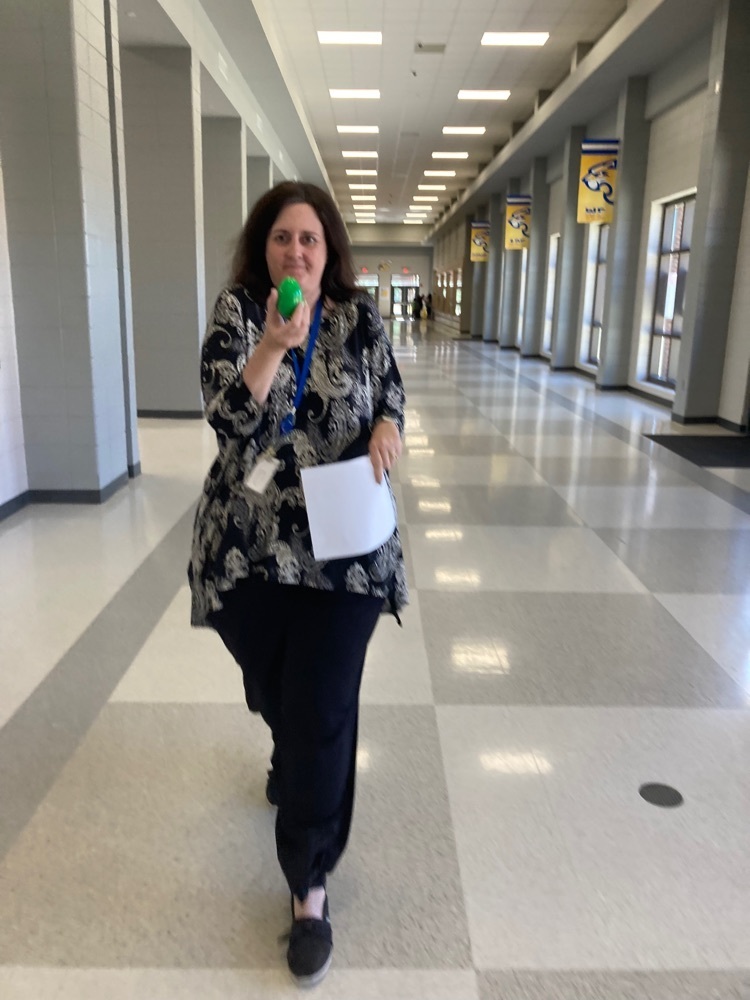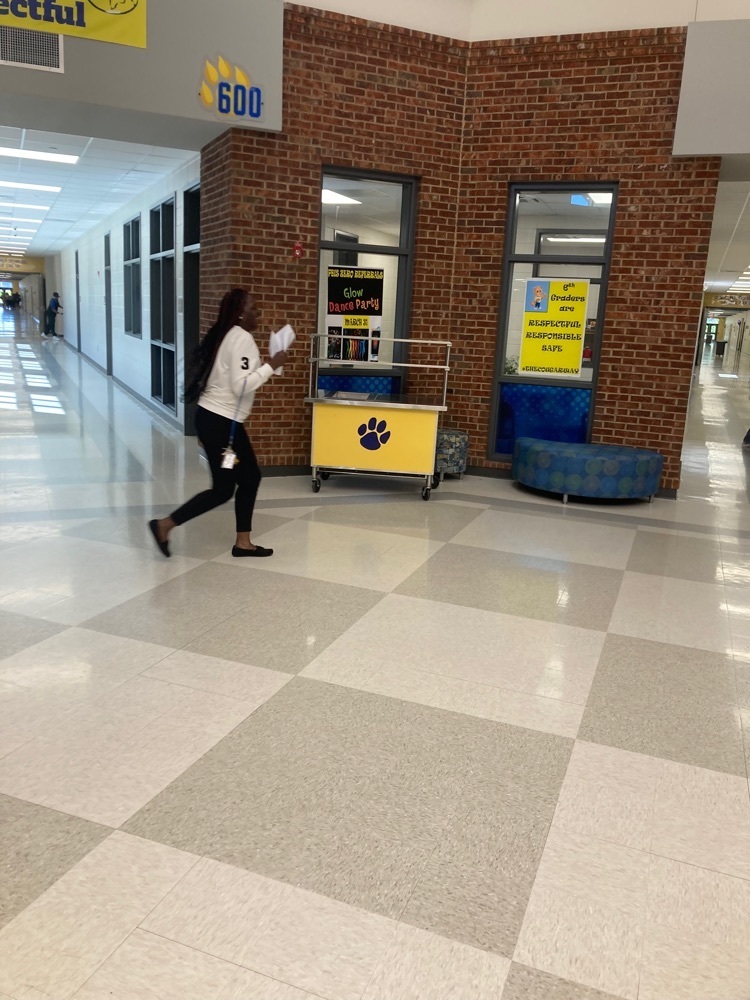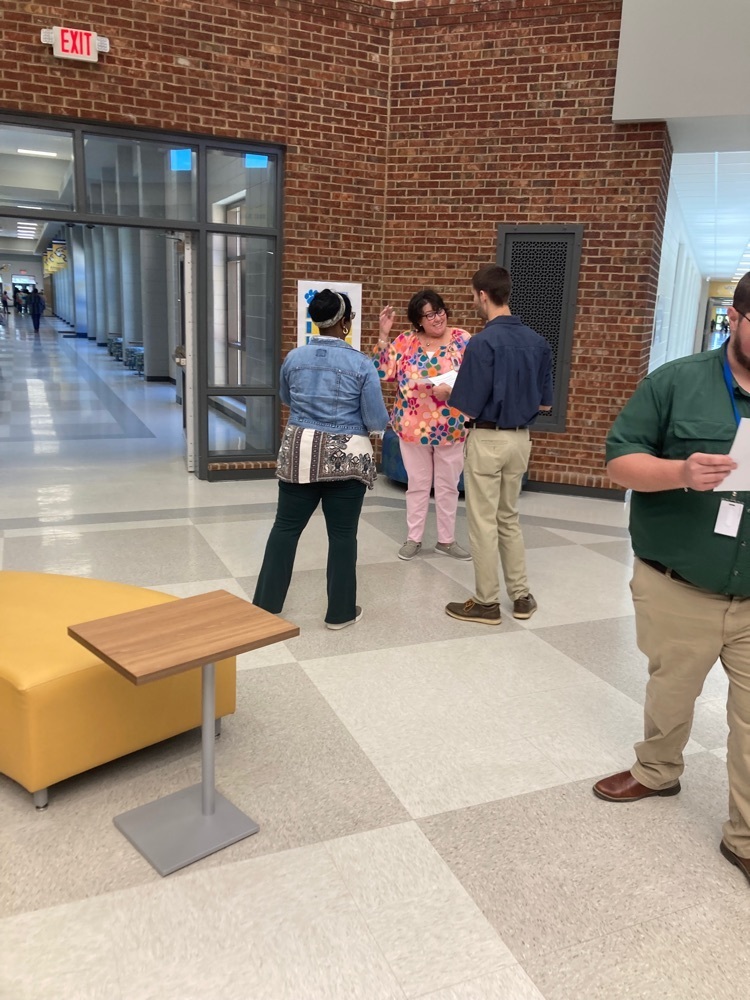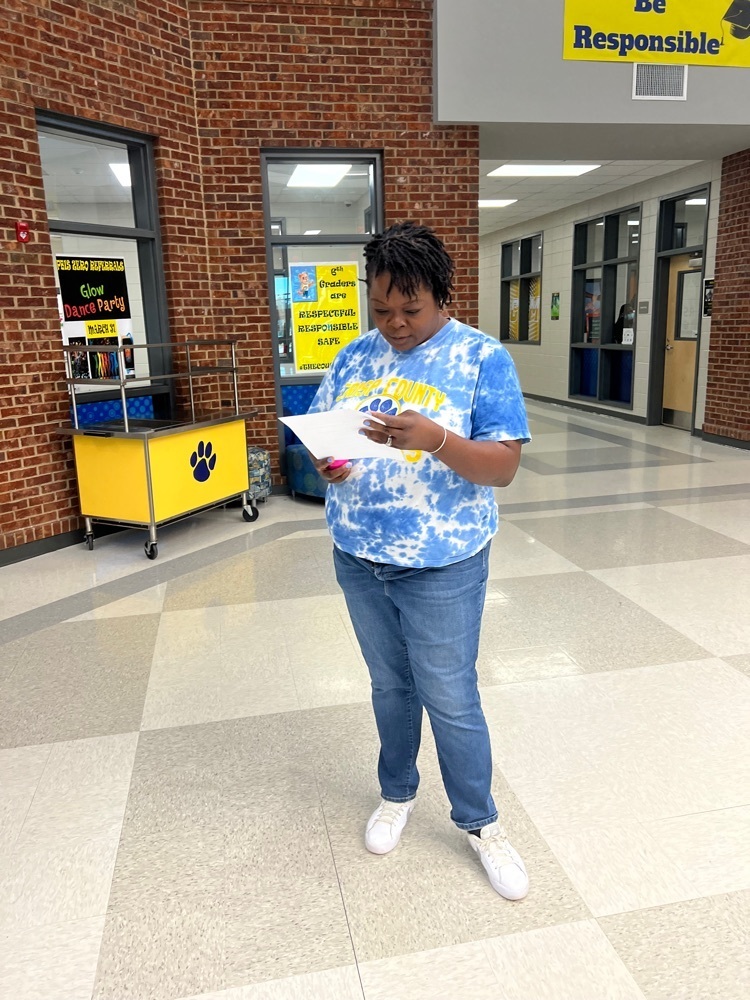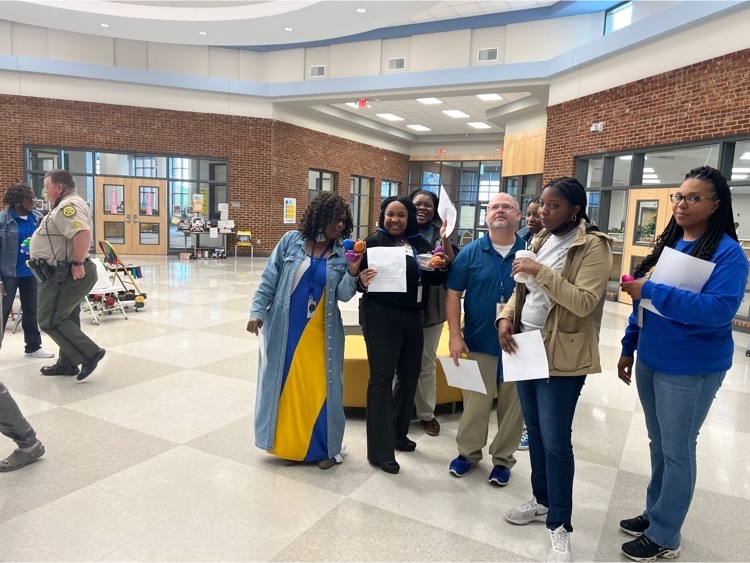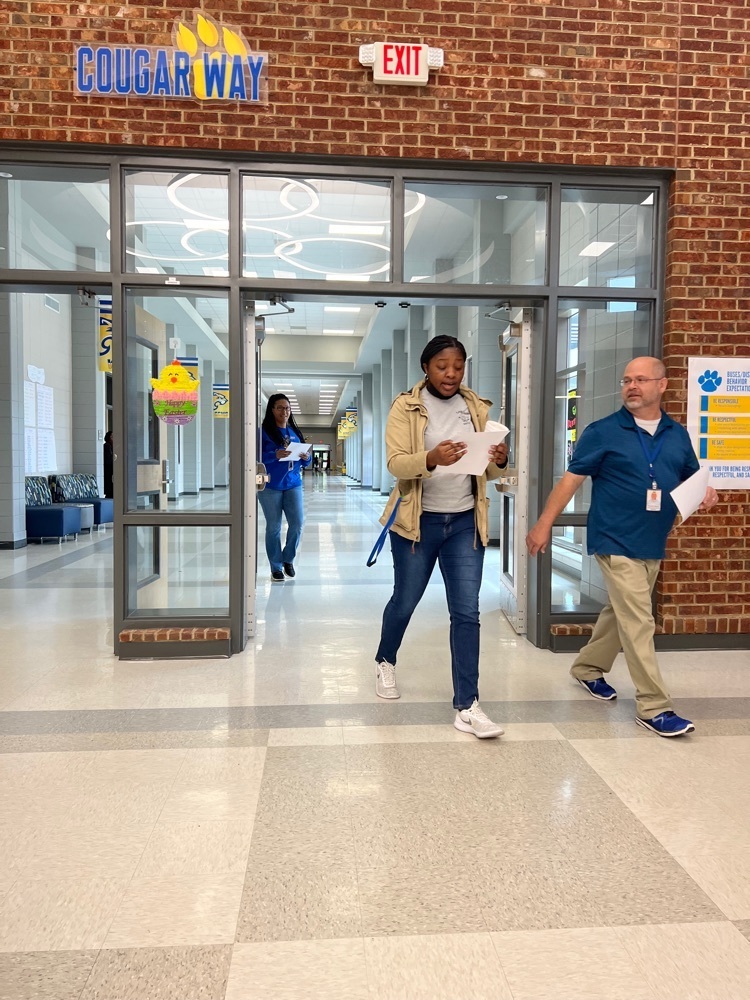 This week for "WIN IT" Wednesday, the 6th graders had a math challenge. These students, and Mr. Kennedy, were the first to solve the problem. Can you figure it out? #learningisfun #ccmsbuildingforbetter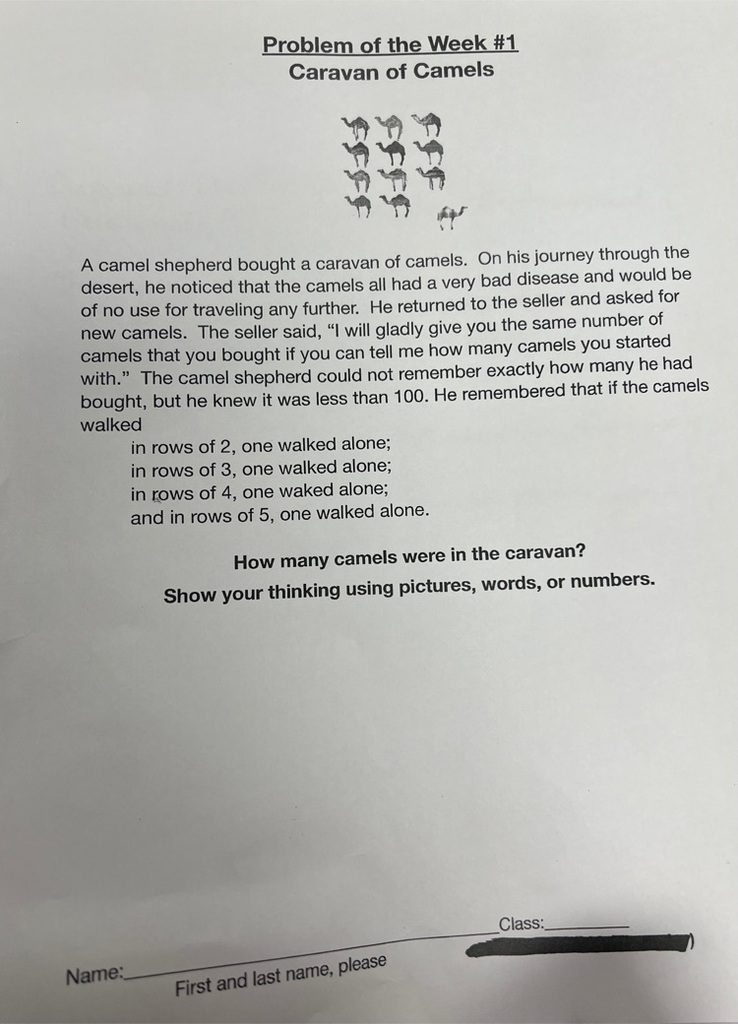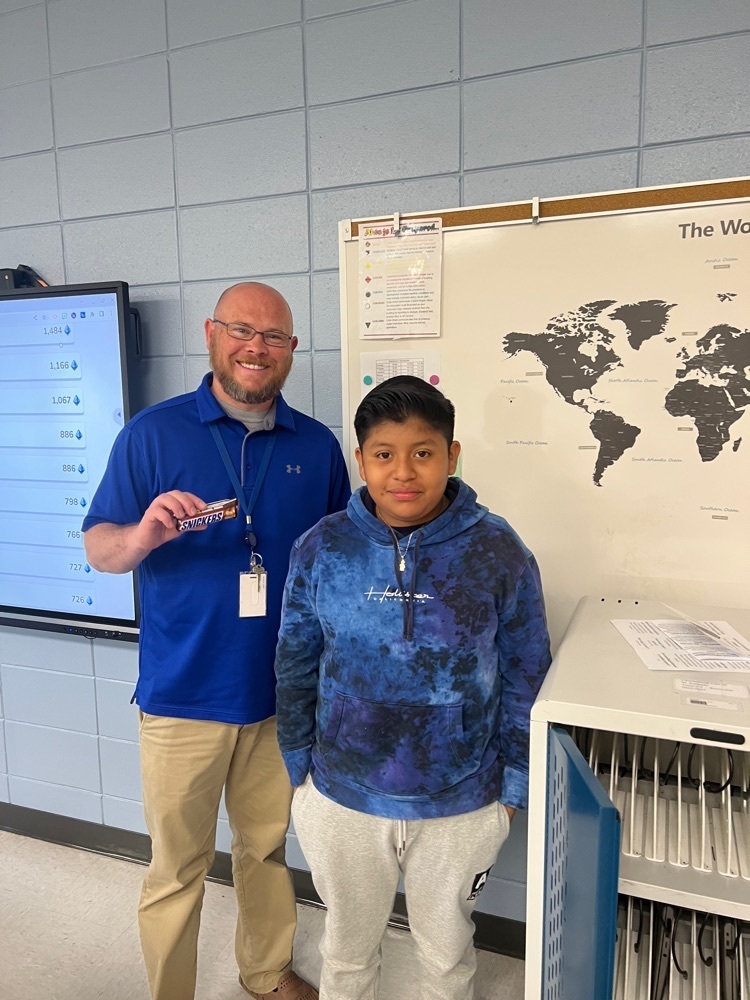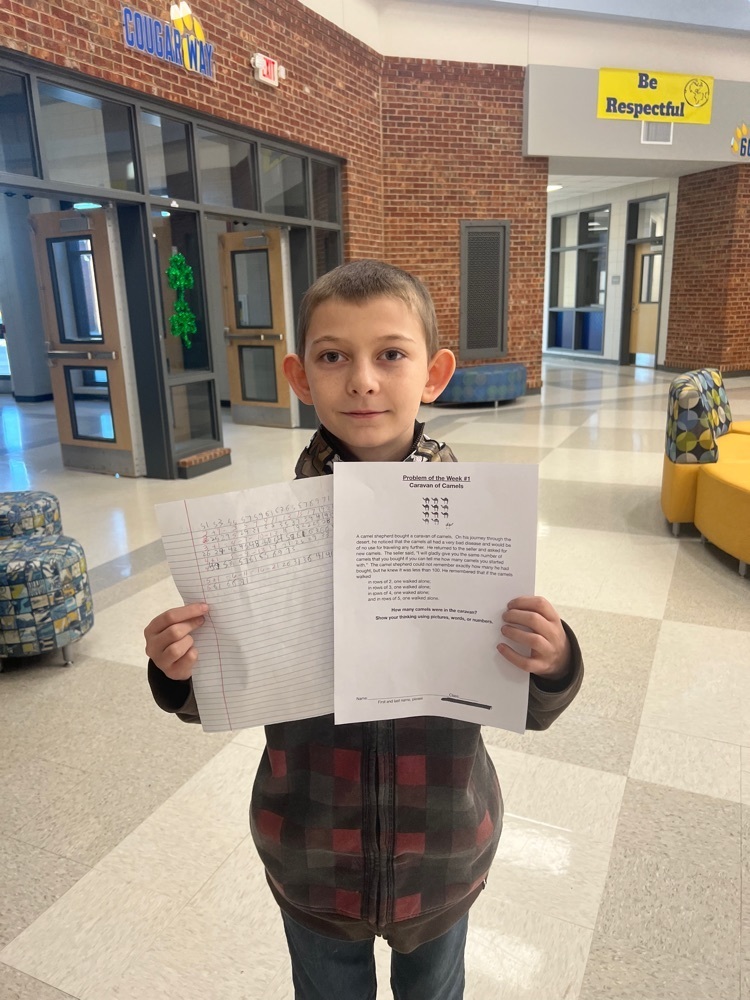 Parents, While this voluntary survey has been available online, you may have forgotten to complete it. The Georgia Parent Survey was developed to measure parent perceptions of school climate at your child's school. Your opinion is very important to us. Your survey responses are confidential and will be combined with the survey responses of other parents at your child's school to identify areas in need of improvement. It should only take ten or fifteen minutes to complete the survey. Thank you for your time and participation. This survey is being maintained by the Georgia Department of Education and can be assessed using the link below. Thank you for your feedback. As a reminder, this voluntary survey closes on Friday, March 17th. Georgia Parent Survey
https://gshs.gadoe.org/parents
Transportation alert: Bus 63 from primary, middle, and high school will be 45 minutes to an hour late today. Bus 65 from high school and primary will be 45 minutes to an hour late today.
What better way to brighten a dreary day than positive behavior referrals? These students received positive behavior referrals from their teachers this week.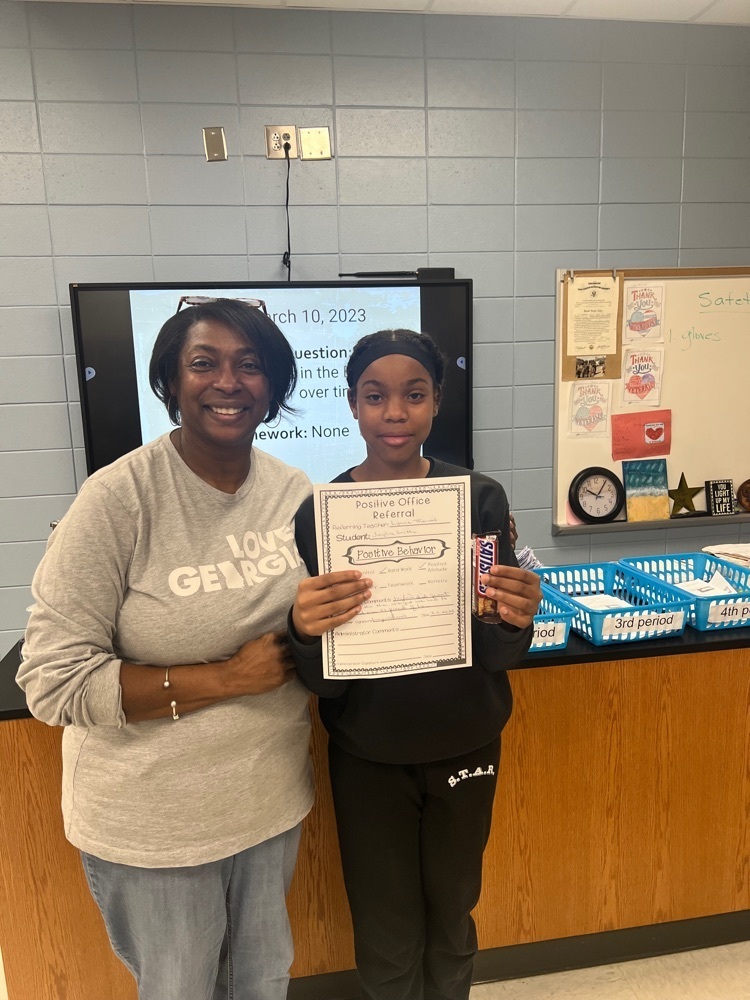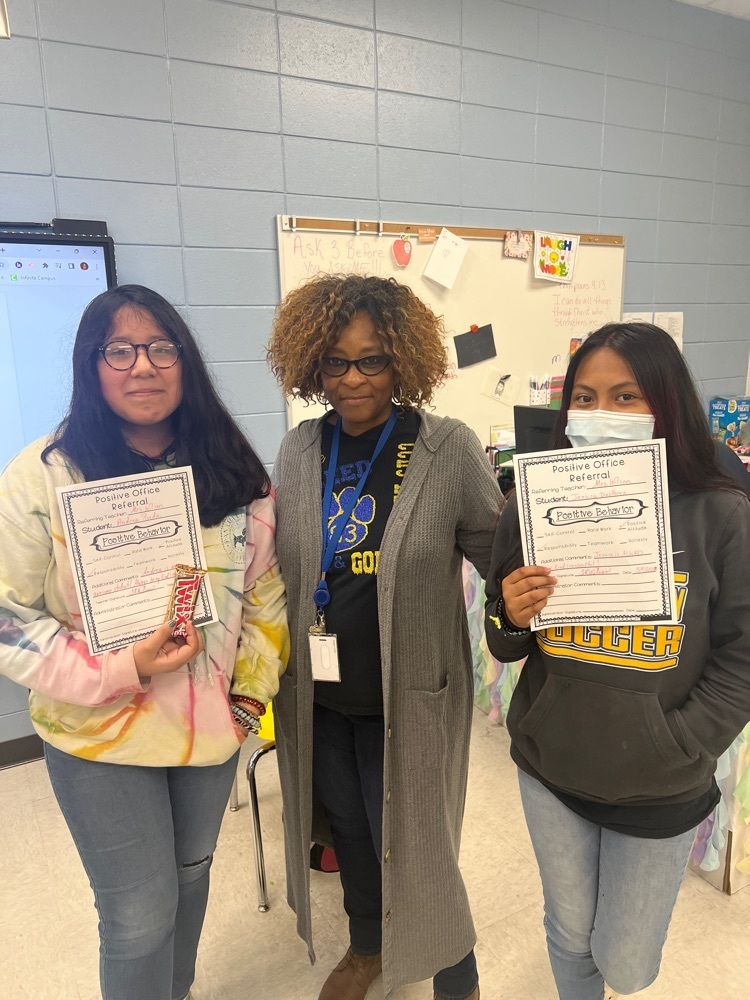 More positive behavior referrals for some awesome students! Ms. Blalock referred K'Leah Mathis for her outstanding behavior and leadership in ELA class. Mr. Harris referred Matthew Hyatt for always following the Cougar Way! Way to go!