Science Fair Winners in the Earth/Environmental Science Category Students who placed 1st in their category will go on to regional science fair at ABAC in February. 1st place What type of fertilizer helps plant to grow taller? Nishi Prajapati 2nd place Does the Different Type of Light Affect Wow A plant grows? Bryleigh Nutt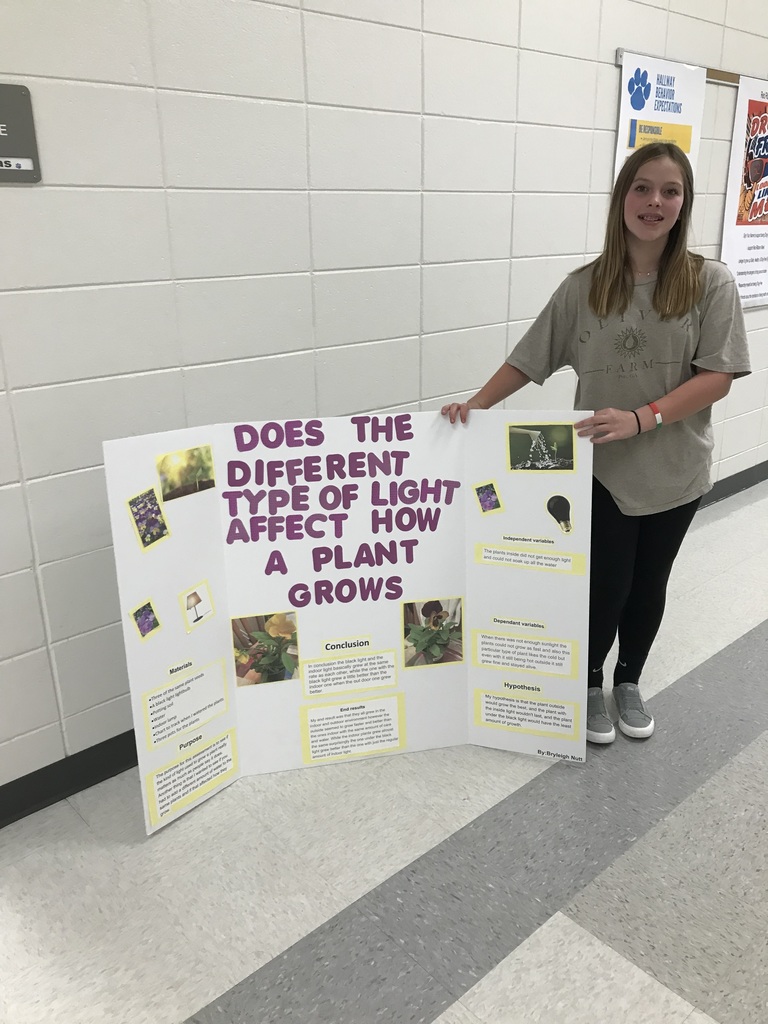 Science Fair Winners in the Physics Category Students who placed 1st in their category will go on to regional science fair at ABAC in February. 1st place Which fruit or vegetable will generate the most electricity? Brock Martin The air pressure is on. Brayden Smith 2nd place Does a baseball change in speed over different field surfaces? Thomas Griffin 3rd place Why are stars pigmented? Ava Owens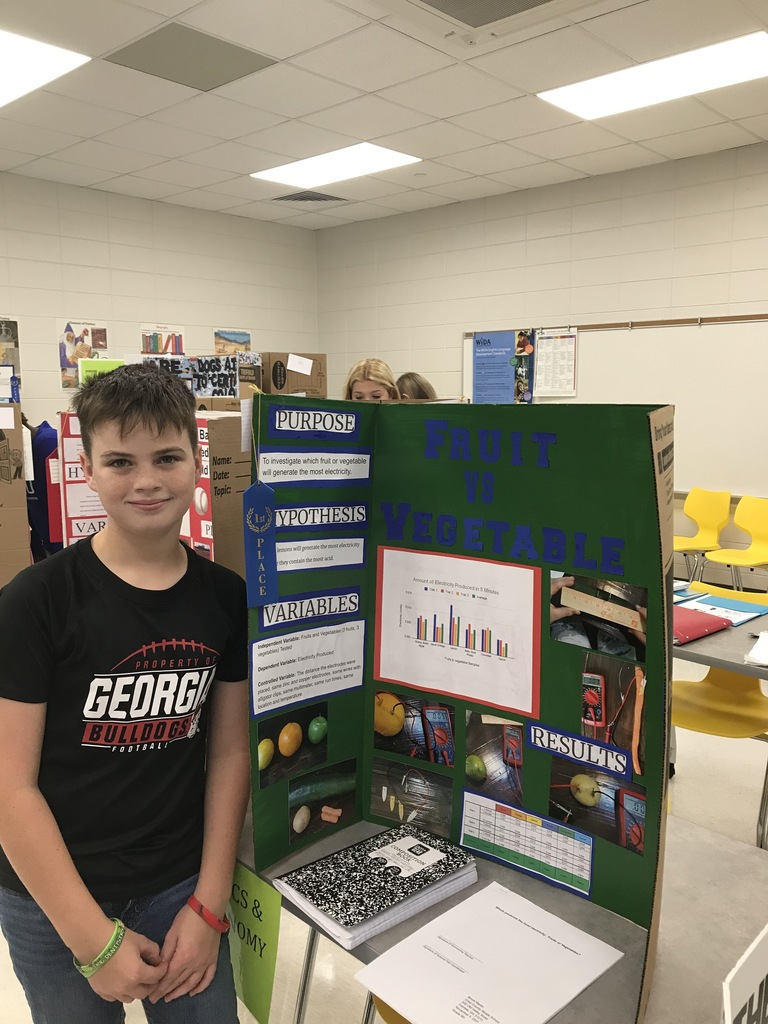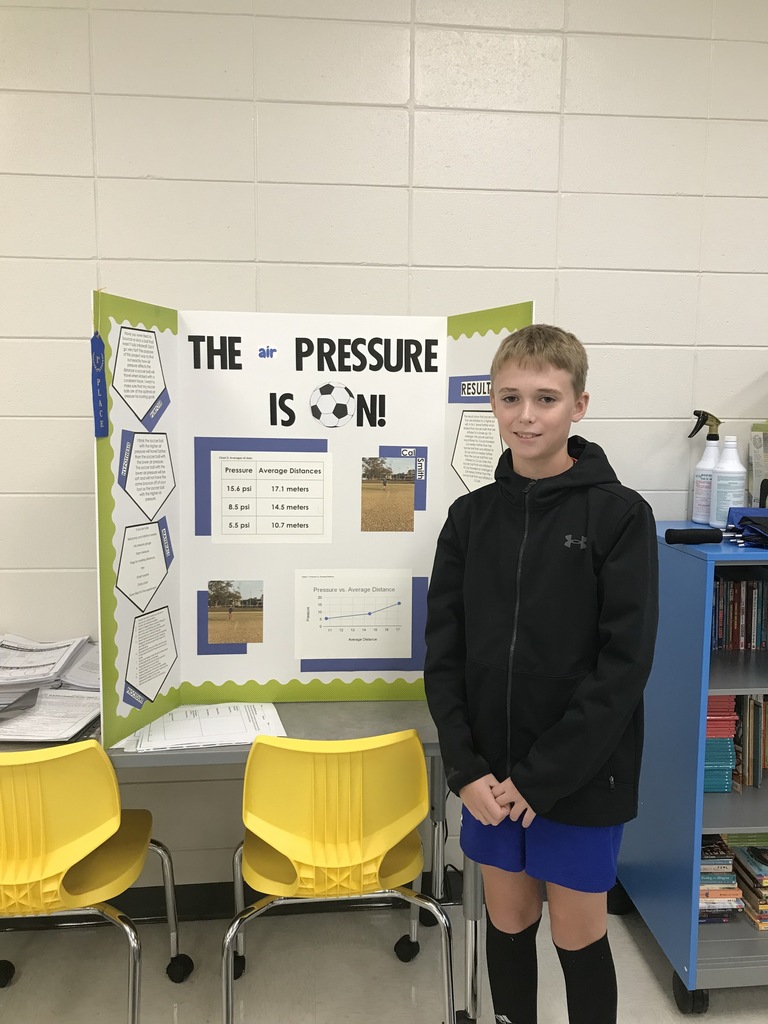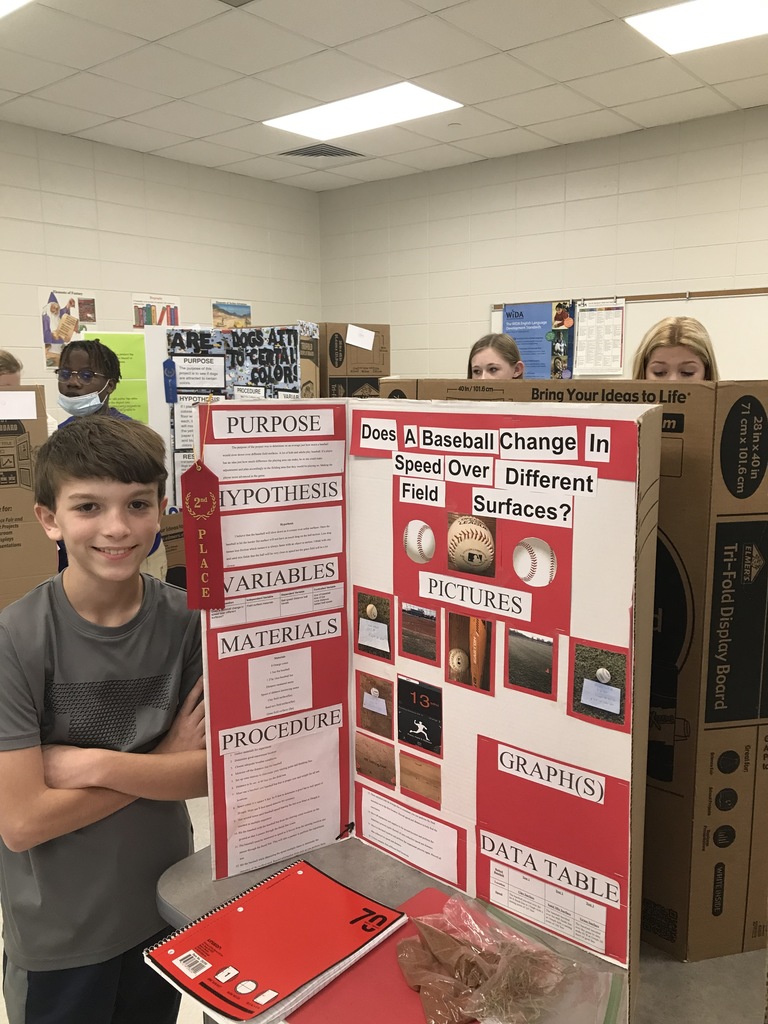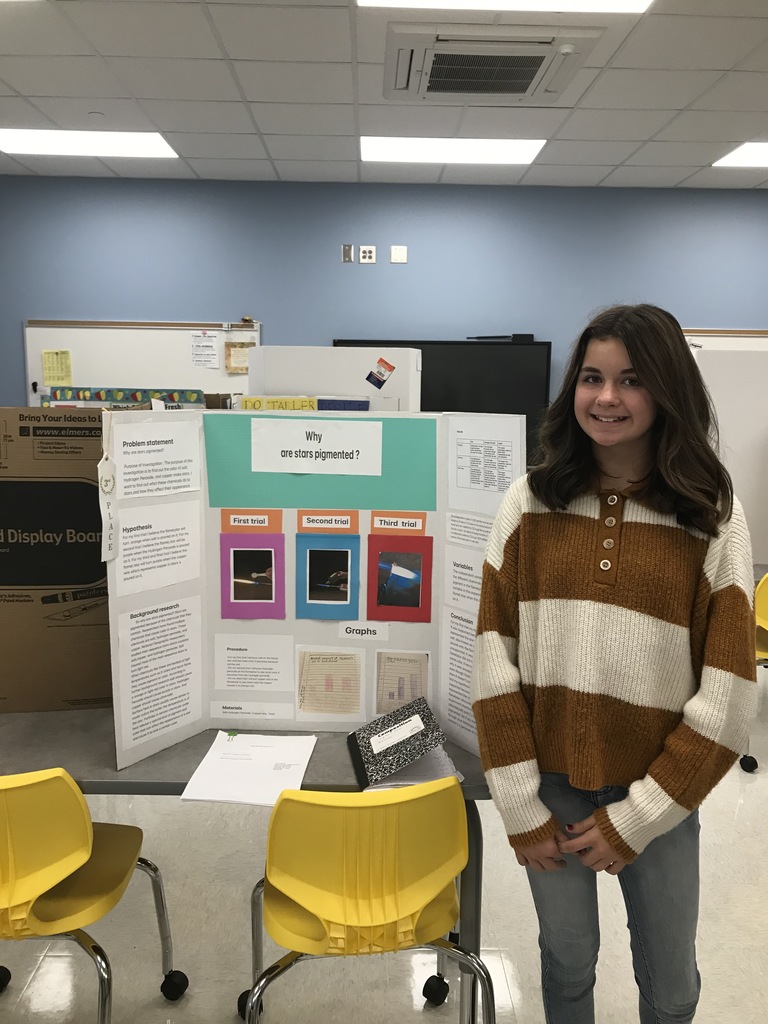 Science Fair Winners in the Behavioral Science Category Students who placed 1st in their category will go on to regional science fair at ABAC in February. 1st place Are dogs attracted to certain colors? Mary Margaret Gibbs 2nd place Does music affect plant growth? Cav Vaughn 3rd place How many tricks can a dog learn in three days? Kaylee Sumner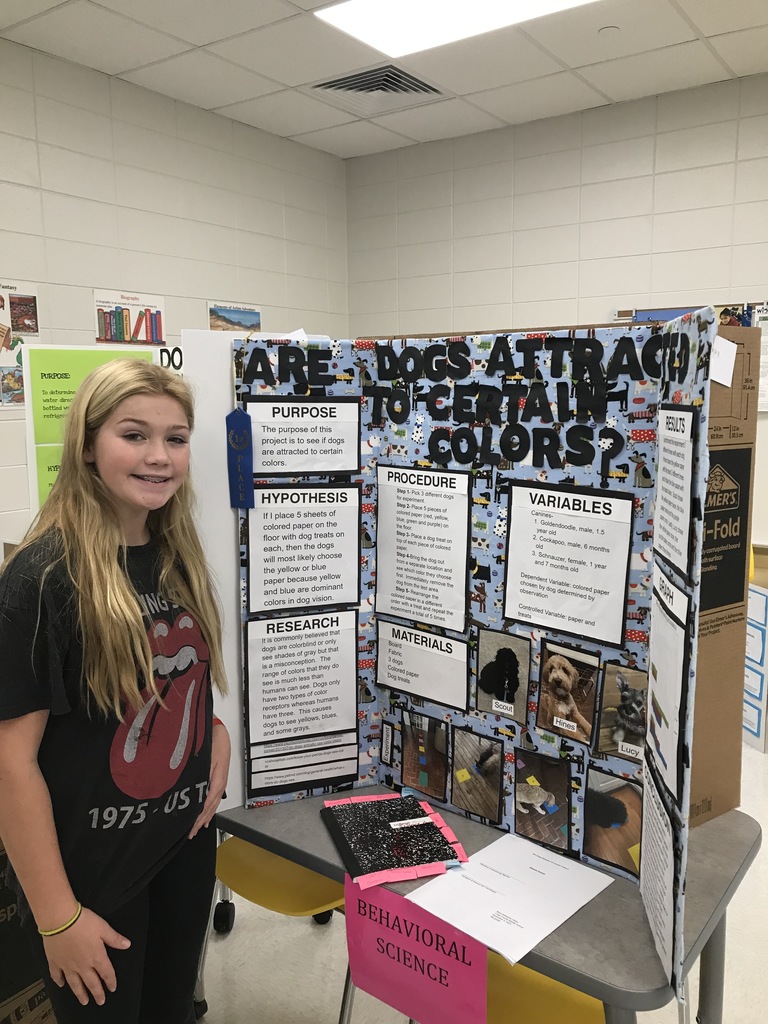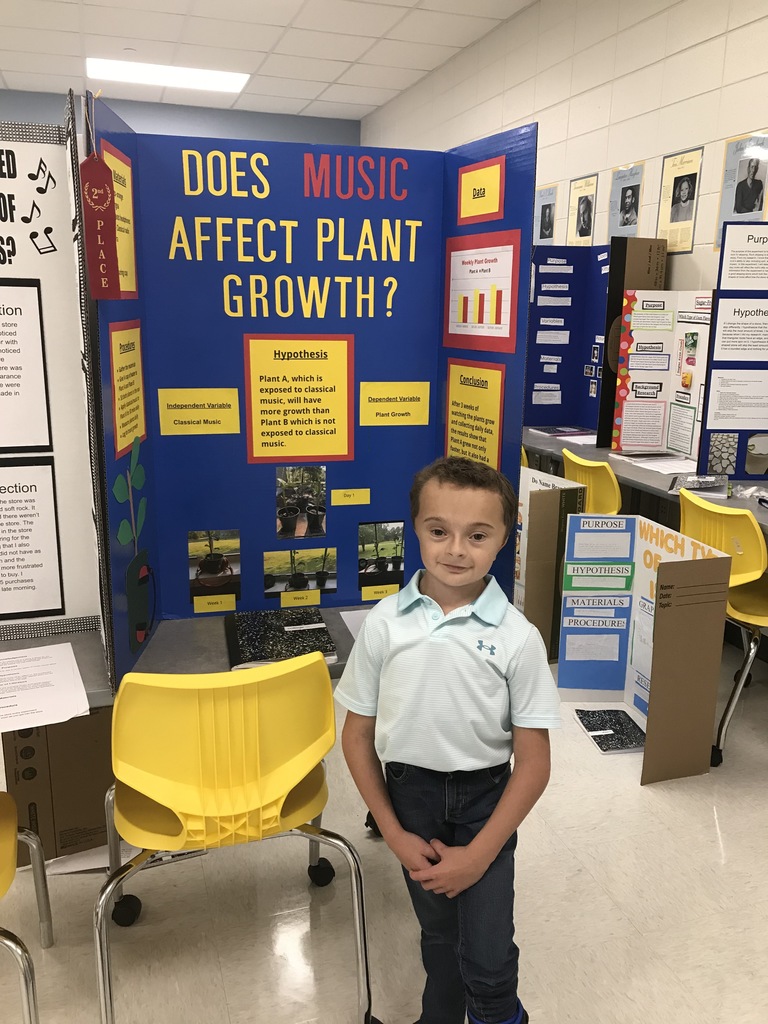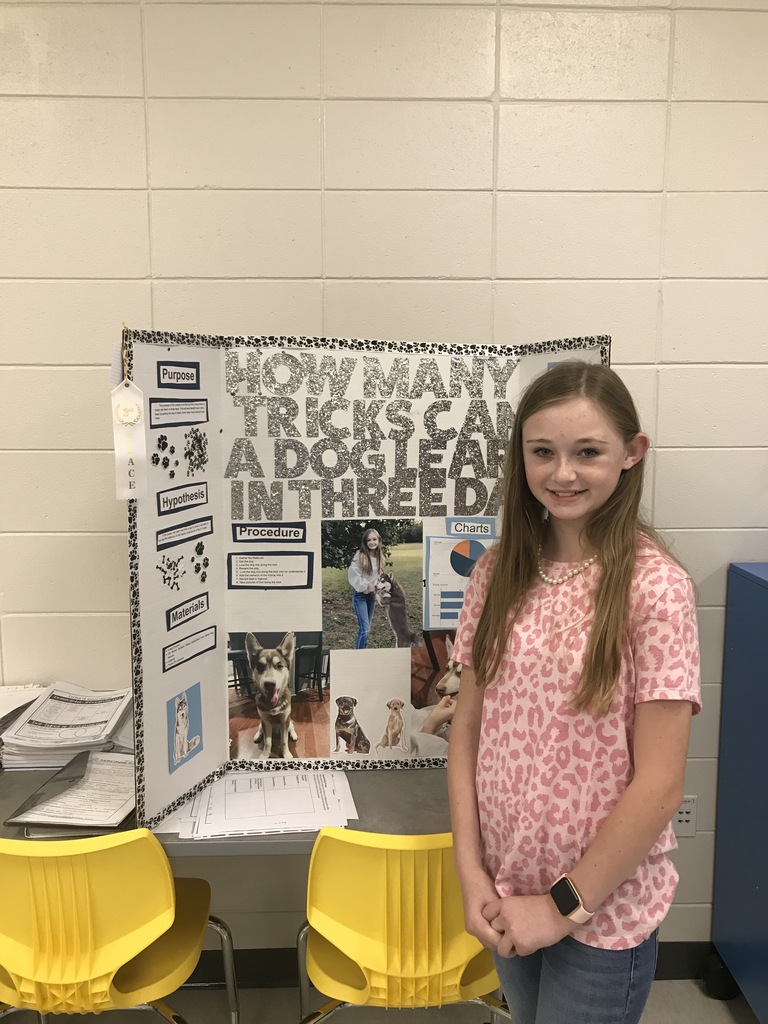 Science Fair Winners in the Physical Science Category Students who placed 1st in their category will go on to regional science fair at ABAC in February. 1st place Does a name brand athletic shoe really increase an athlete's performance over an inexpensive off brand shoe? Talan Reid How Does Rock Shape Impact Skip Count? Luke Stevens 2nd place Which type of cup keeps hot chocolate warm the longest? Annabelle Smith 3rd place Does Mineral Rock Salt, Kitty Litter, Sand, or Ice Alone Melt Ice Fastest? Grace Bone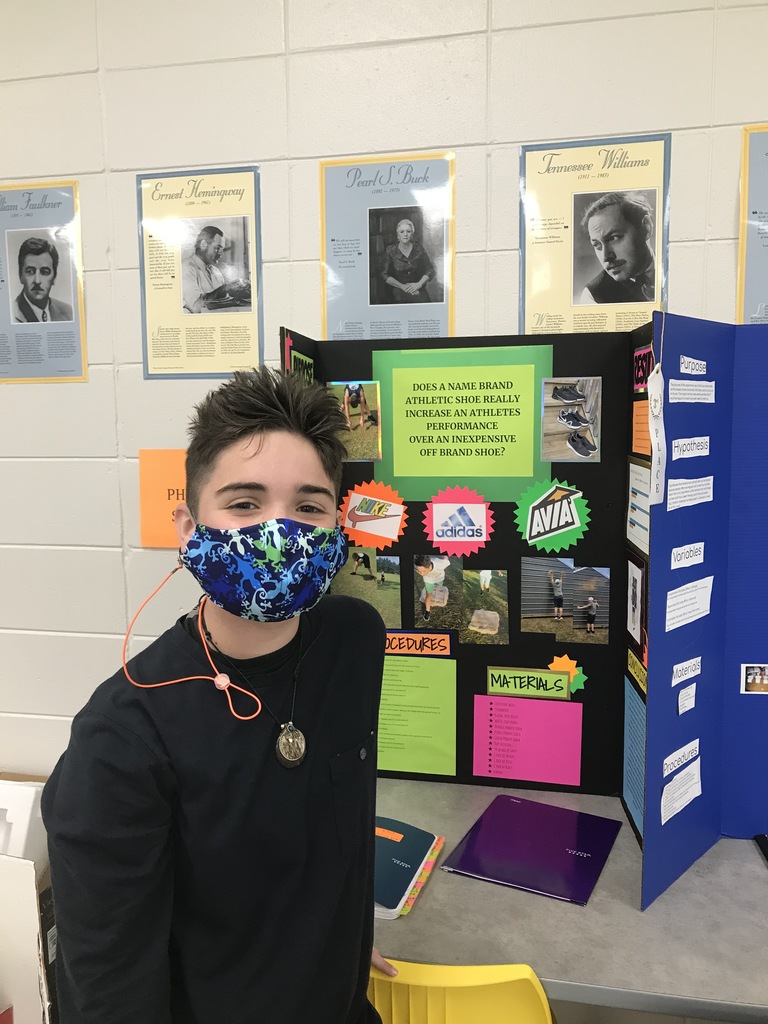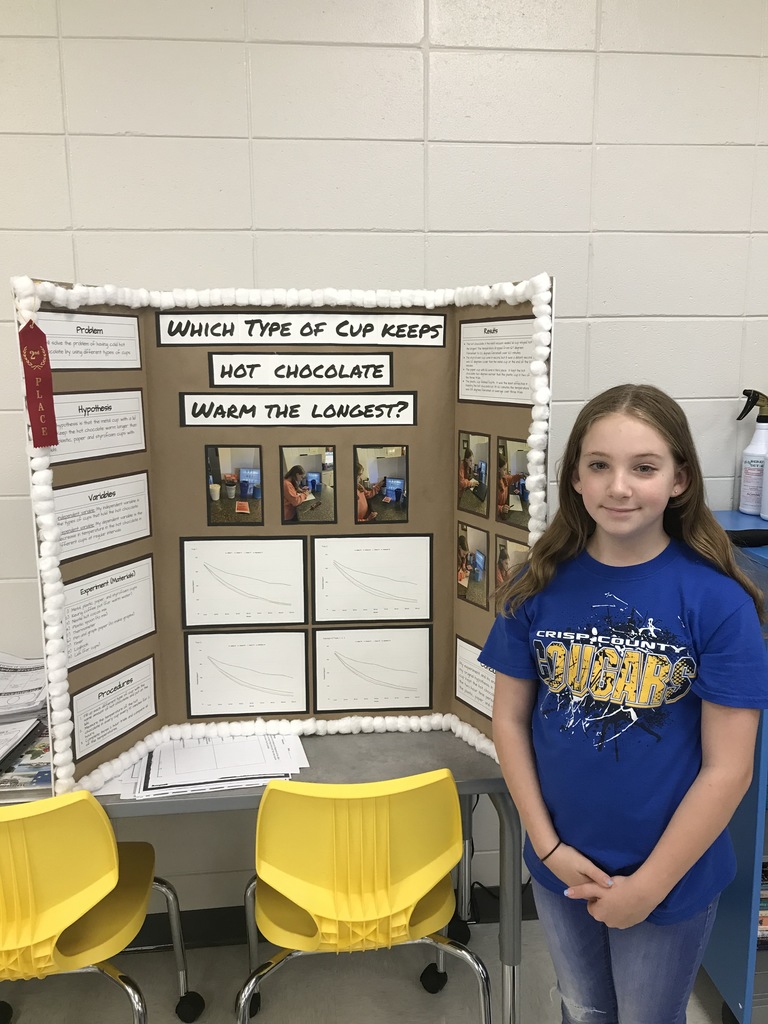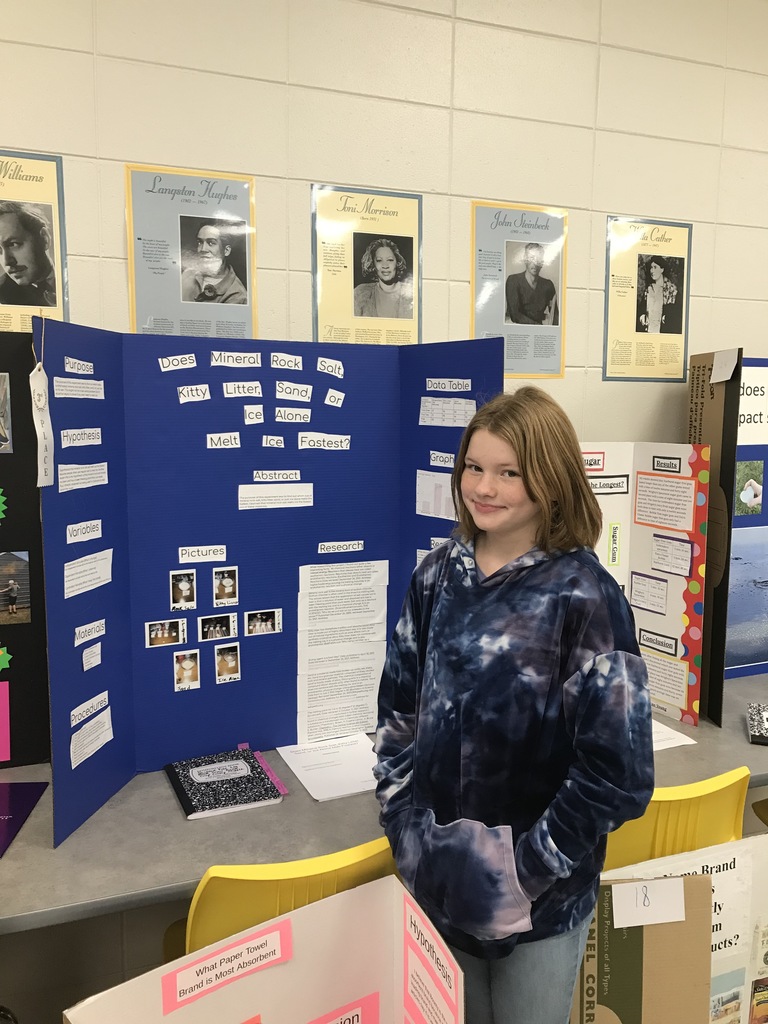 Science Fair Winners in the Chemistry Category Students who placed 1st in their category will go on to regional science fair at ABAC in February. 1st place What does the Coleus plant need the most to thrive? Heidi Yawn 2nd place Soda Acidity Thomas Layfield 3rd place Which fertilizer is the best for growing vegetables? Caleb Haugabrook
Science Fair Winners in the Biology Category Students who placed 1st in their category will go on to regional science fair at ABAC in February. 1st place How Does Yoga Affect Your Flexibility? Camilla Mejia 2nd place Which fruit stays fresh longer, Organic or Non-organic? Taylar Clark 3rd place Does pop music affect your heart rate more than lyrical music? Bella Knox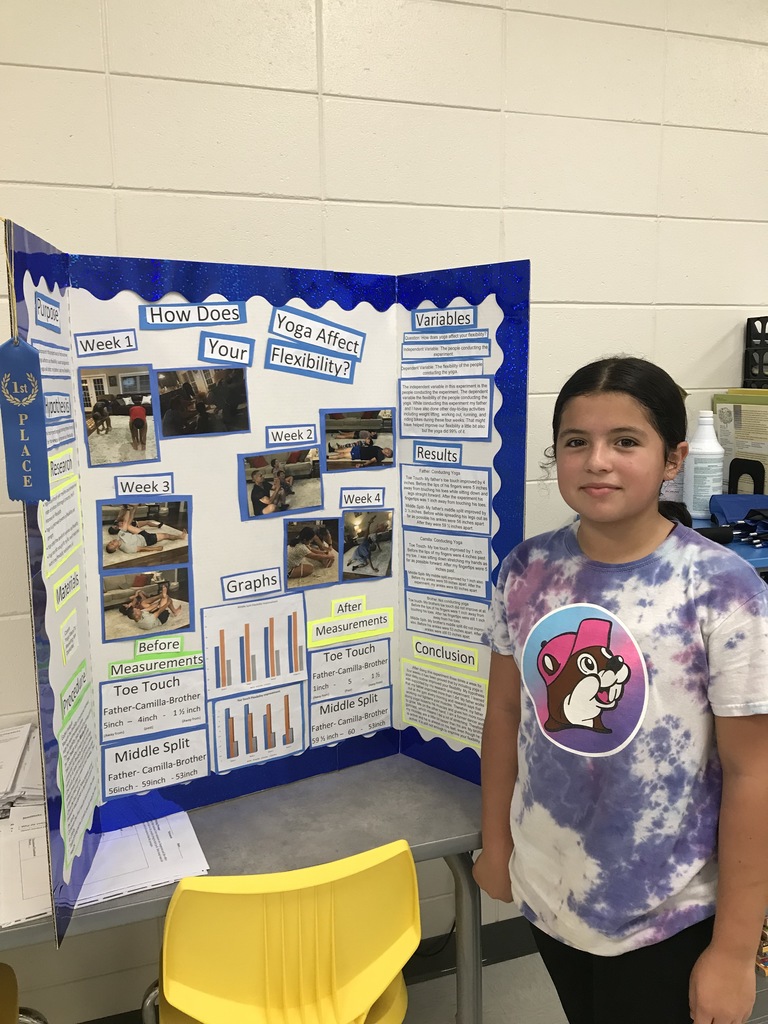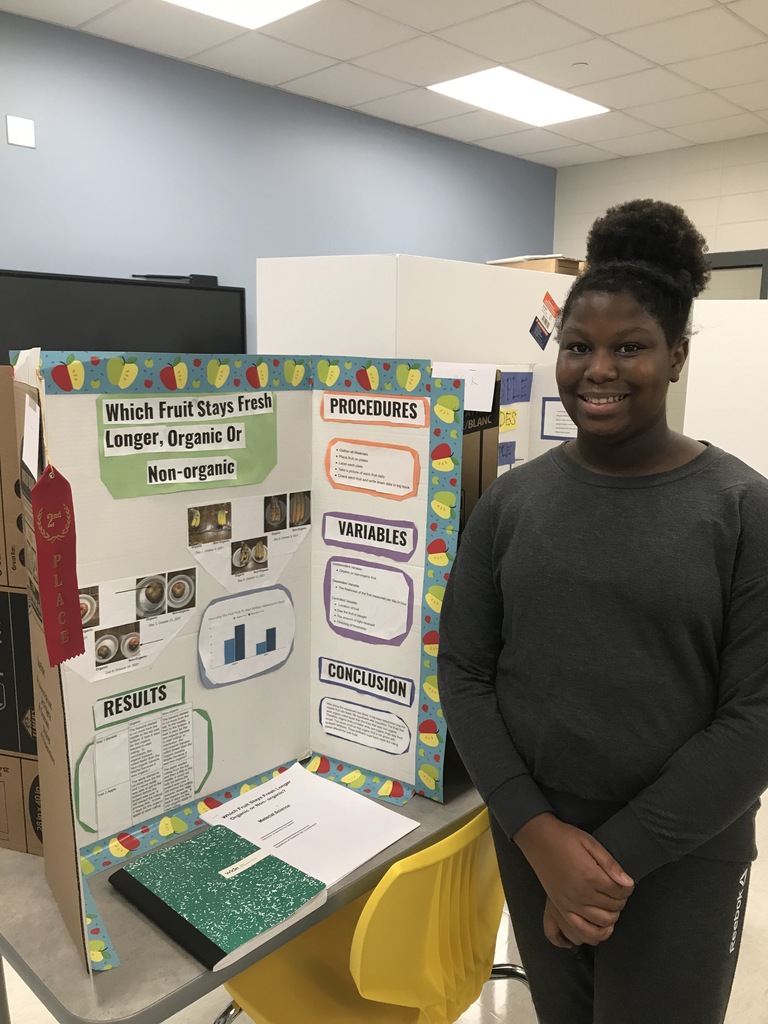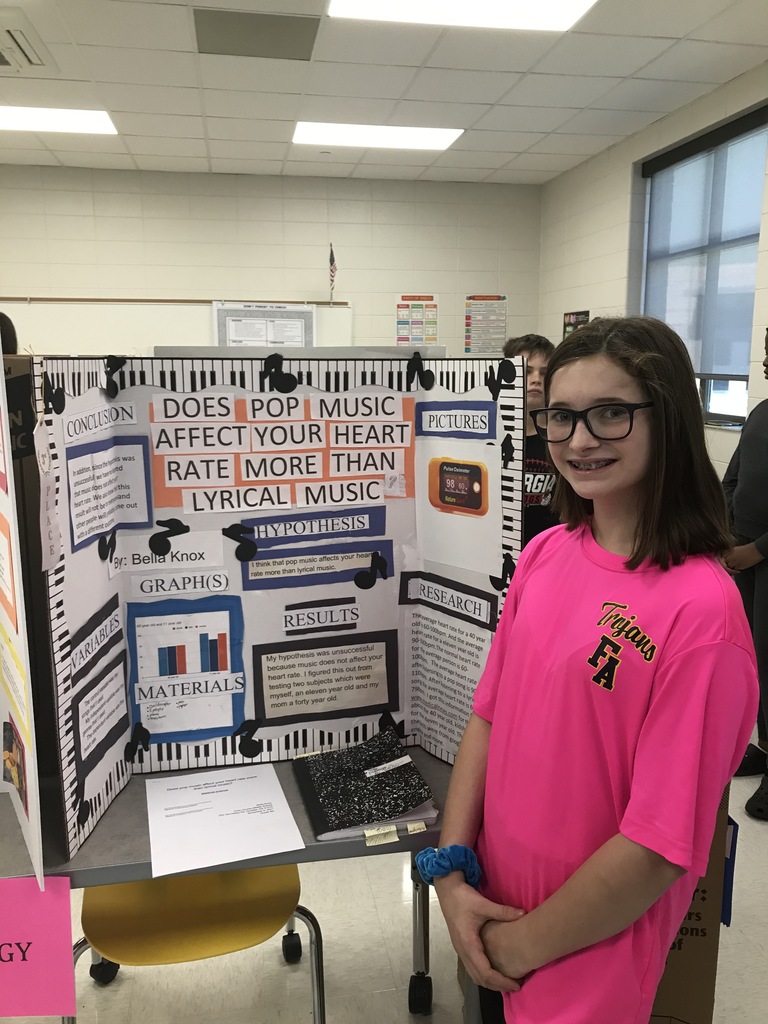 #JosiahStrong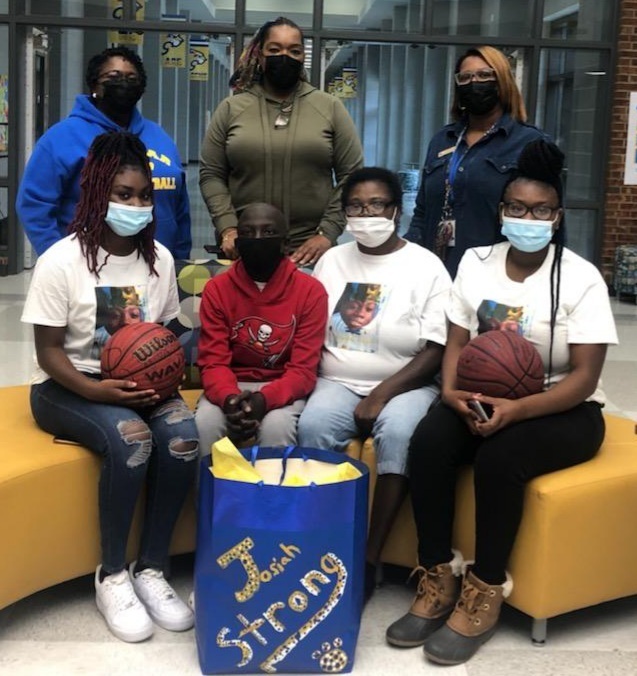 🇺🇸Happy Veterans Day🇺🇸 to our CCMS veterans! (L-R) Major Vincent Cooper, Mrs. Lynn Thomas, 1st Sergeant Ronnie Byron, Captain Gwen Brewer and Mr. Michael Doersam. Not pictured is Mrs. Demetria Whittaker. Thank you for your service!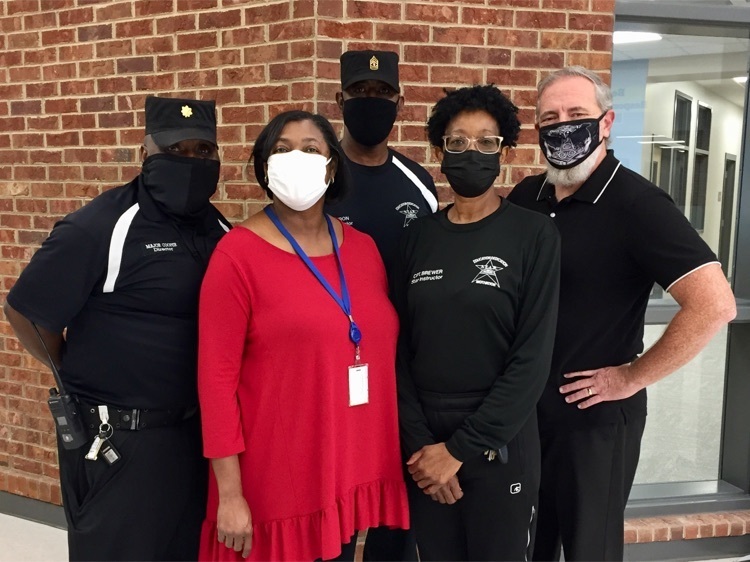 Season of thanks at CCMS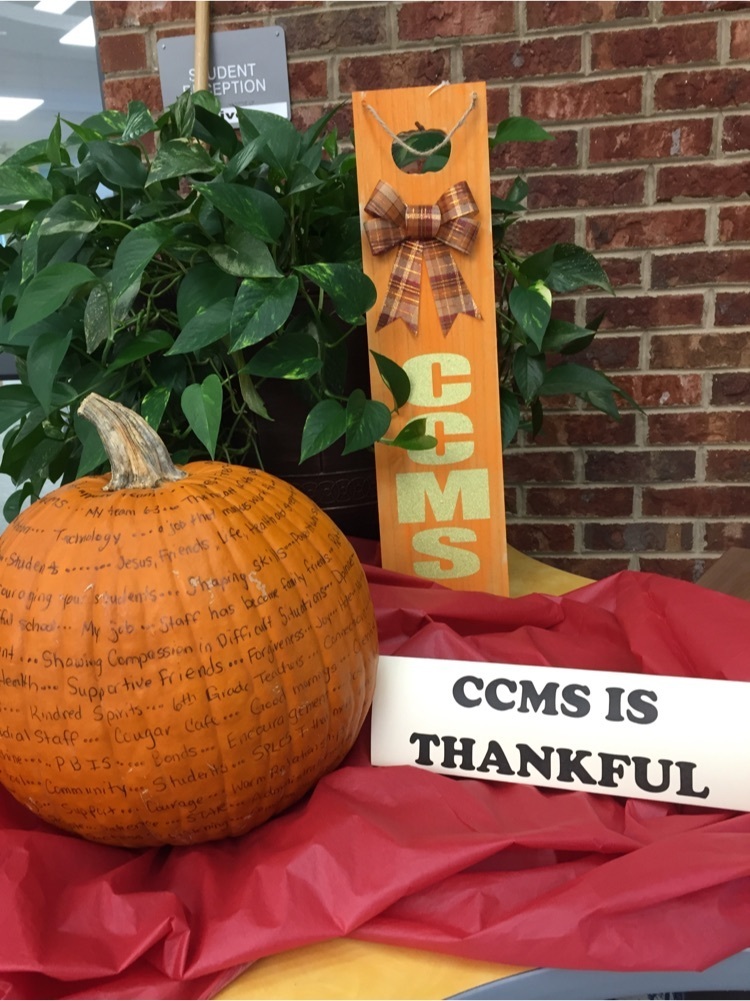 Nyjm Hutchins was awarded the Reach scholarship.
CCMS students were able to purchase raffle tickets with points earned for a PBIS treat basket. The students earn points for positive behavior displayed throughout the school day. The winners are 8th grader Marainda Brown, 7th grader Abigail Pitts and 6th grader Brock Martin.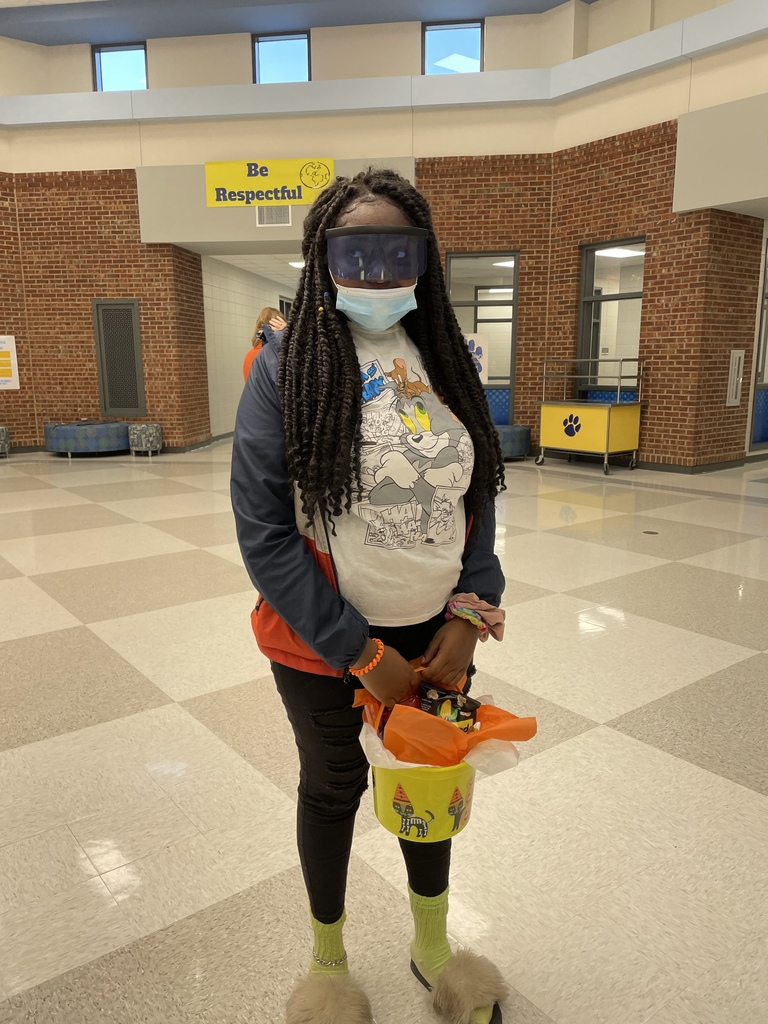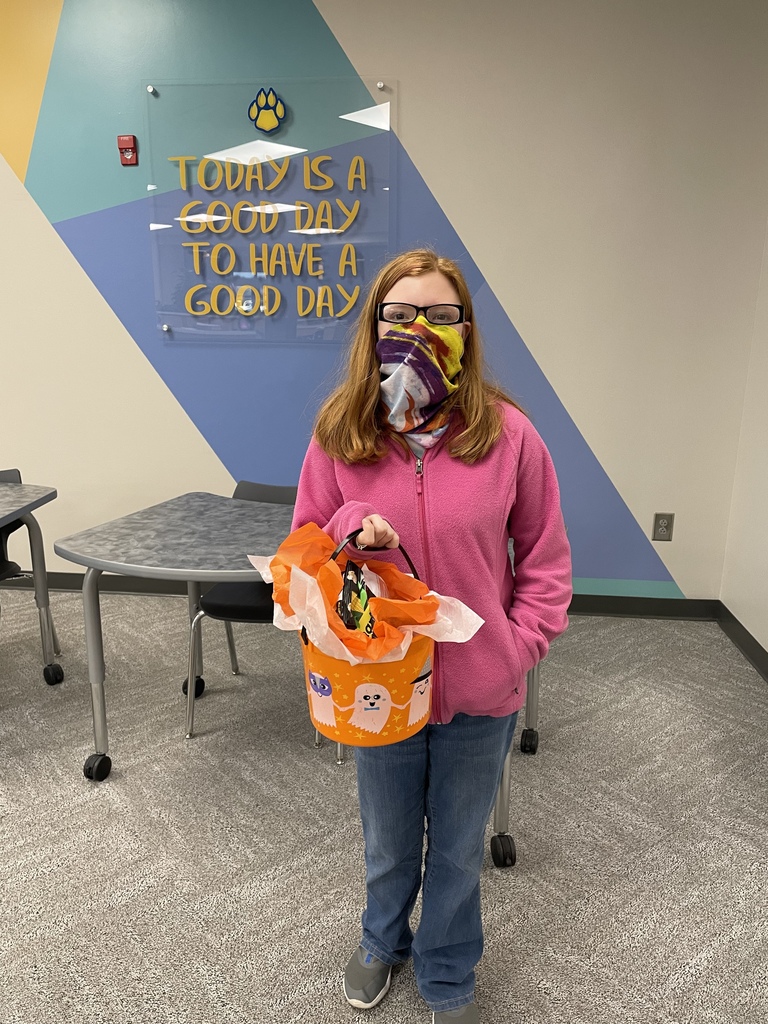 The REACH Georgia Scholarship rewards students for self-accountability, promotes parent involvement and provides motivation and support; all factors that we know are critical in student educational achievement. Crisp County Middle School's 2021 recipients are Hamaria Simmons, Landon Register, David Duke and Ke'Isha Brown. Not photographed Nyjm Hutchins.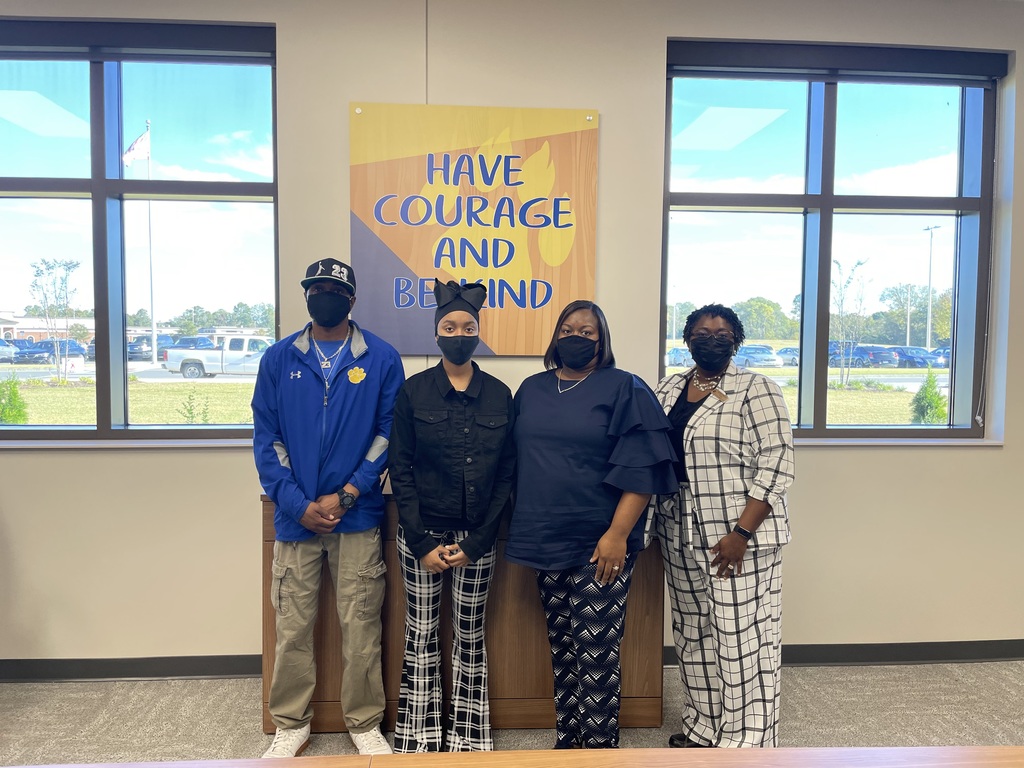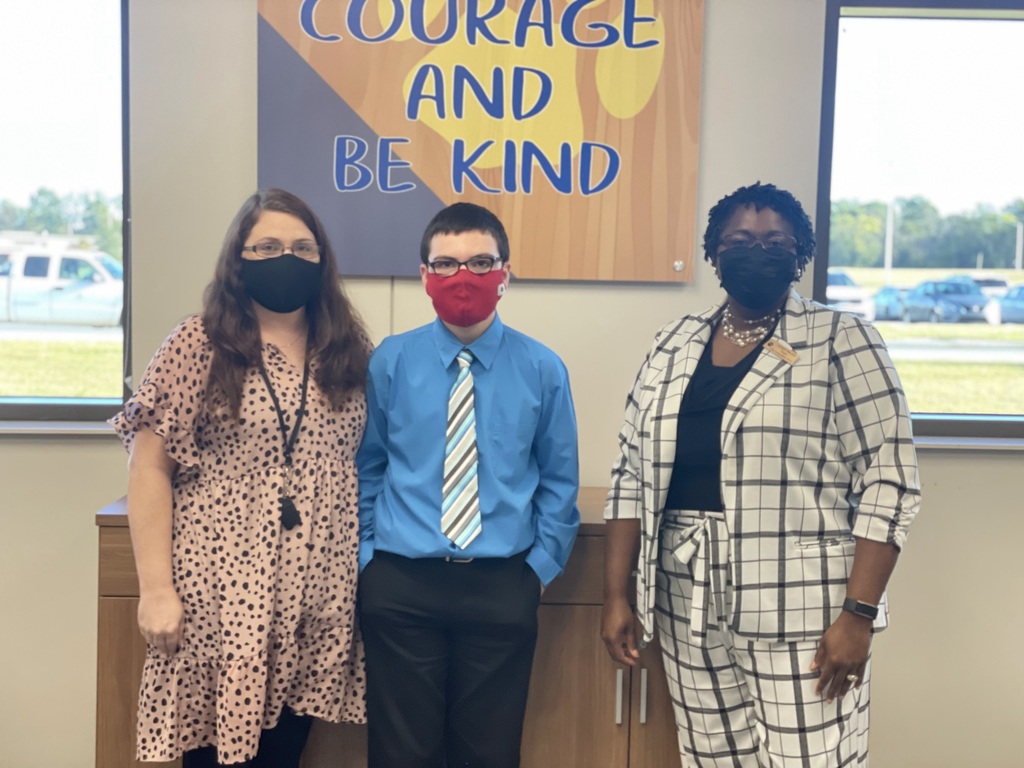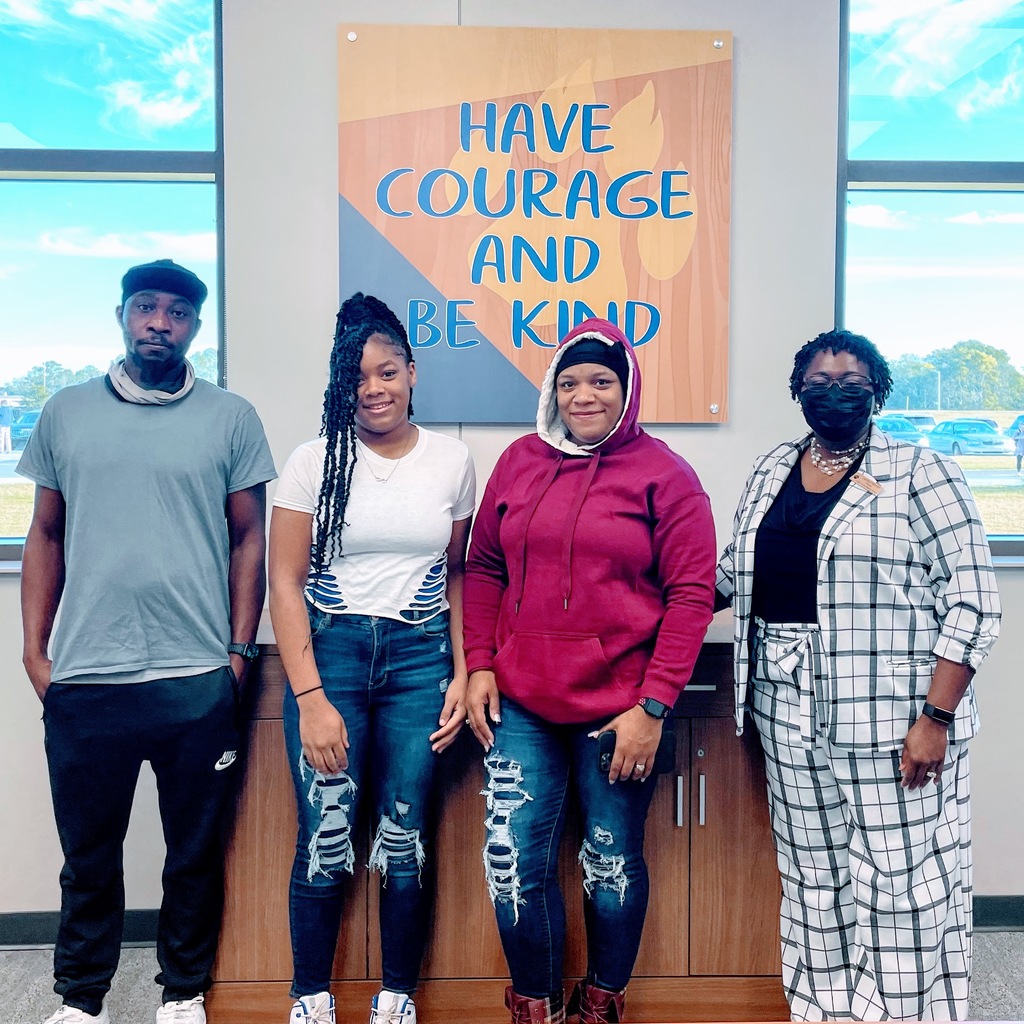 Crisp County Middle School Cougar Club for October
Please attend the Virtual Annual Title I meeting for Crisp County Middle School on September 28, 2021, at 10 a.m. meet.google.com/dms-adbc-bma