Our 6th grade crew hopes everyone has a great summer!
Our 6th grade crew hopes everyone has an awesome summer!
We are thrilled that our very own Mrs. Kim Gunnells is the system wide Teacher of the Year!! 💙💛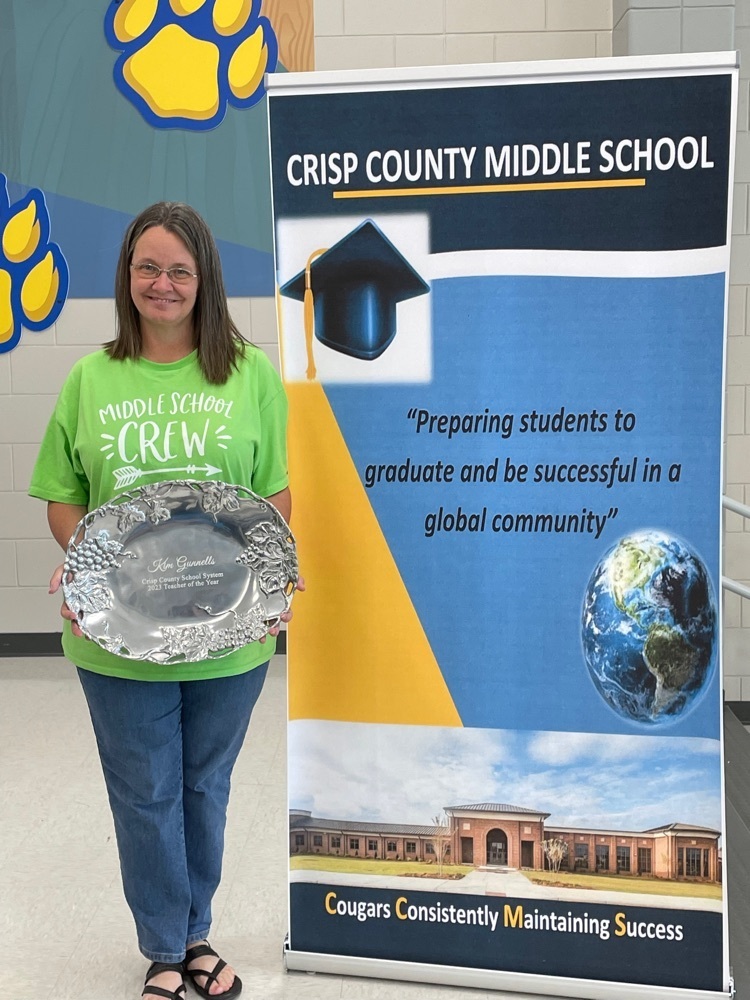 CCMS would like to thank our sponsors for awesome Teacher Appreciation Door Prizes. H & H Detail Rainwater, Gibbs and Wright Sofie Mae Creations Baker Signs Carter Burgers Fresh Pallet Spotlight Theater Blackshear Beverage Beth Breedlove, CCMS FFA, CCMS Cheerleaders, CCMS Athletic Dept and Kim Gunnells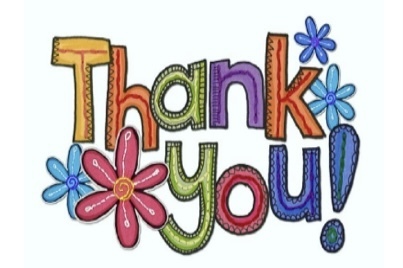 CCMS would like to recognize our retiring educators. From left to right—Carol Mumphery-37 years, Darlene Whitehead-34 years, Lisa Goodin-34 years, Cynthia Richmond 28 years, Christie Stewart 31 years, and Danielle Yawn 31 years. Thank you for your hard work and dedication. Enjoy Retirement!!!

The CCMS Spring Chorus show will be on Thursday, May 19 at 7:00 pm at the old Crisp County Middle School Auditorium.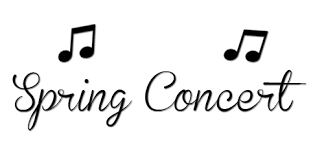 Congratulations to our Teacher of the Year, Mrs. Kim Gunnells!

Field day t-shirts are on sale through Wednesday, May 4. The cost is $10. The shirt can be ordered in youth and adult sizes.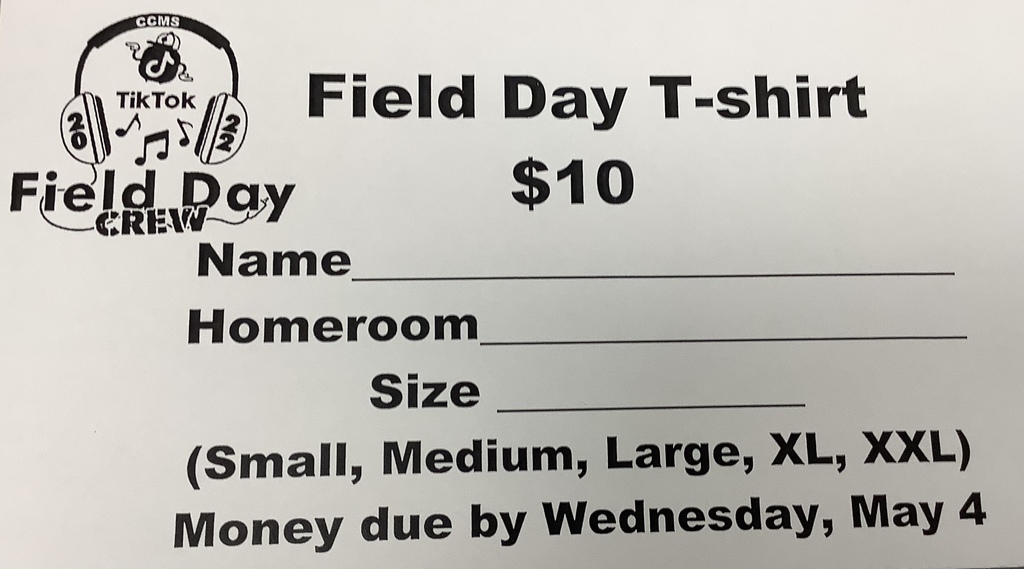 The Patriot's Pen essay contest allows students in grades 6-8 an opportunity to write essays expressing their views on an annual patriotic theme. CCMS congrats Conley Coleman and Gretchen Hobbs on their winning essays. A special thank you to Lee and Beth Breedlove for sponsoring the contest at CCMS for Post 4742 and Mrs. Demetria Whittaker for giving her students the opportunity to enter the contest.

BETA students recently participated in the DJJ Annual Community Service Shoebox Project in conjunction with United Way.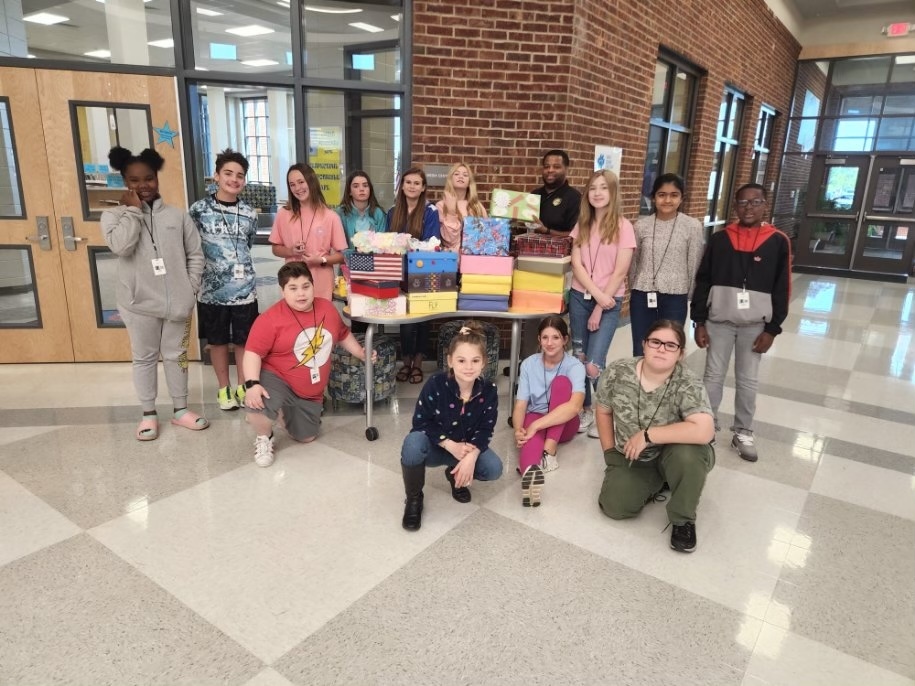 Kinley Arnett- 2022 Middle School Record Book- Small/Specialty Animal State Winner Jarrett Kendrick- 2022 Middle School Record Book- Livestock Production State Winner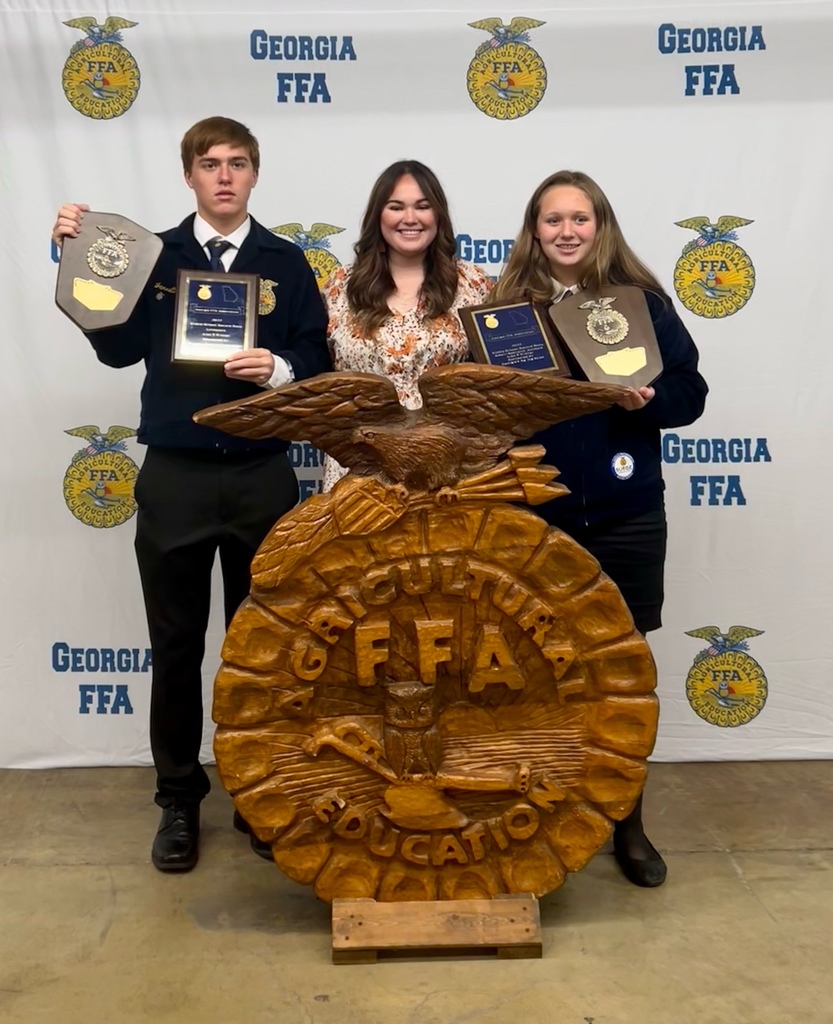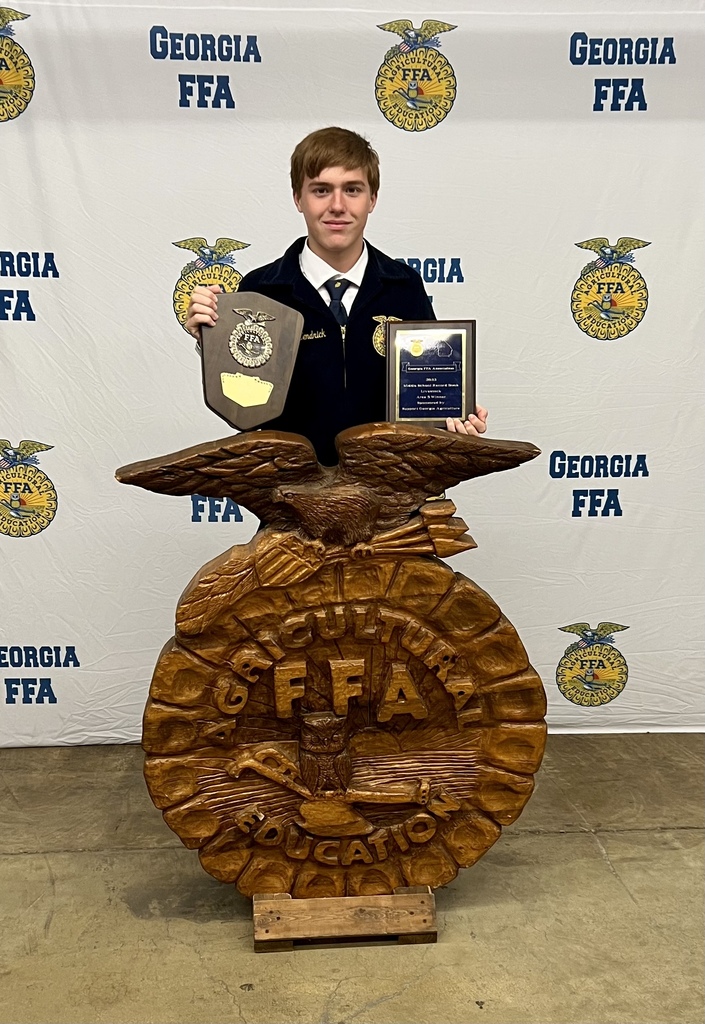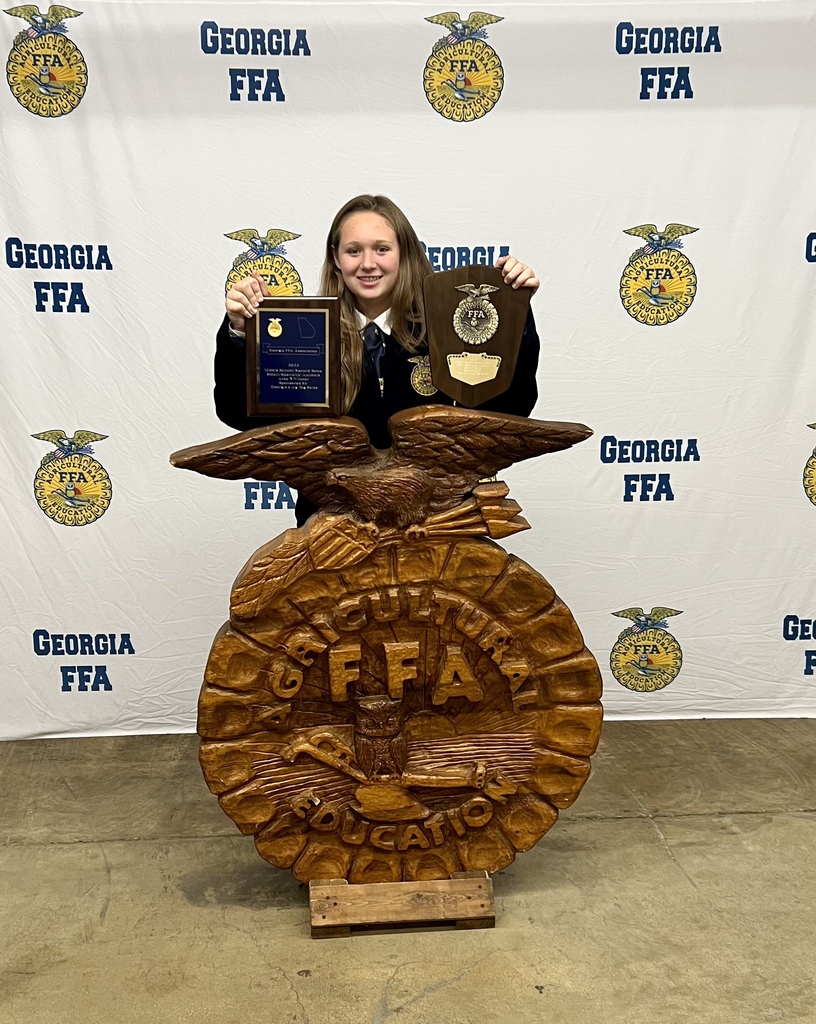 Congratulations to Nishi Prajapati who won 2nd place in the state for her science fair project in the Plant Science Category. We are so proud of you!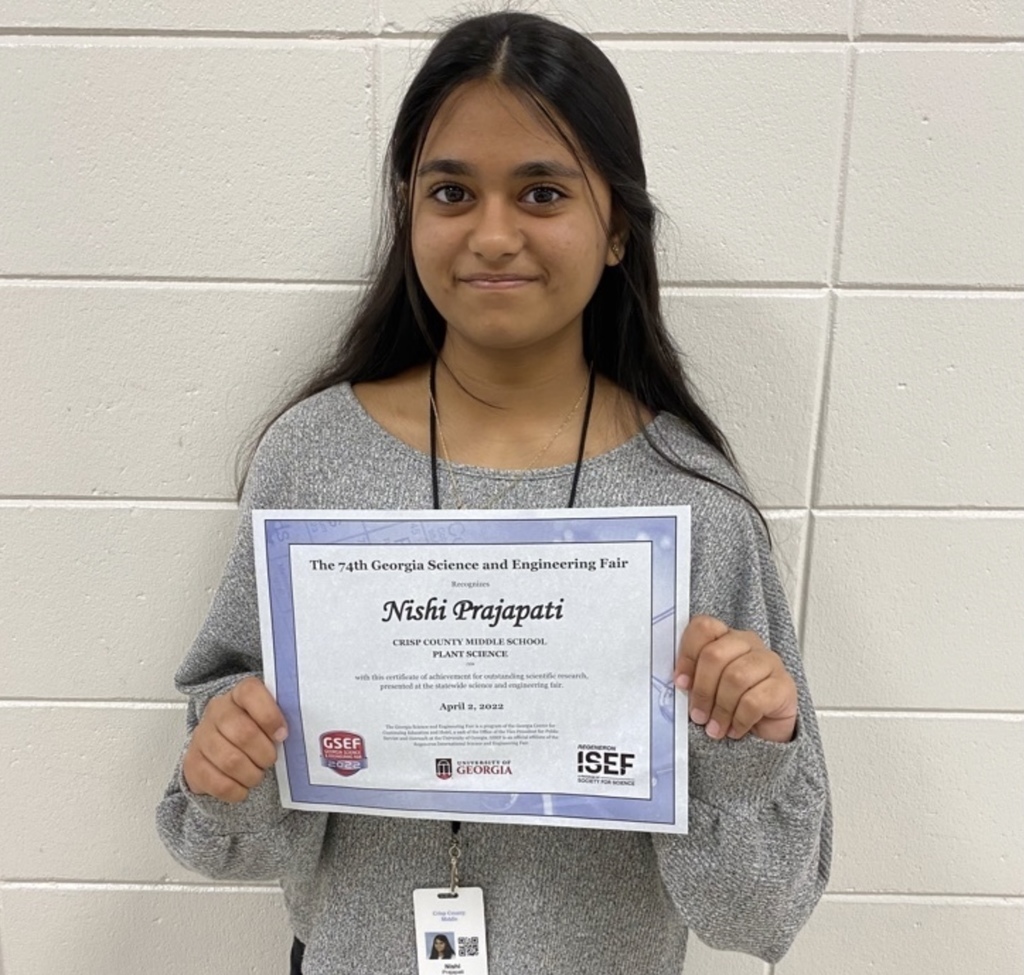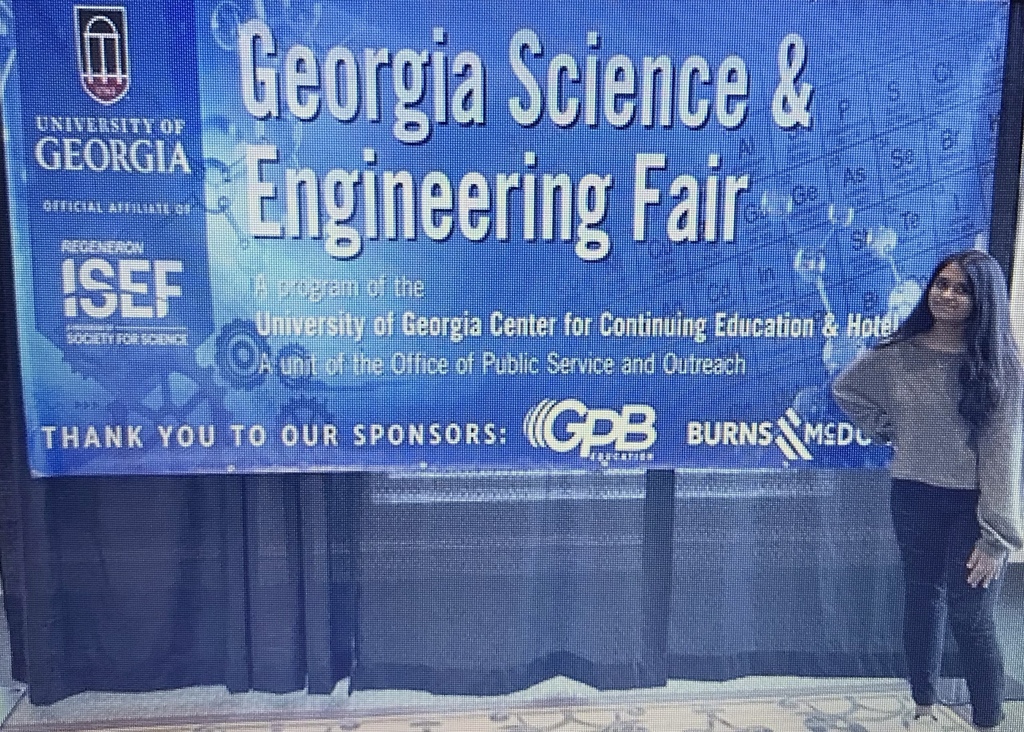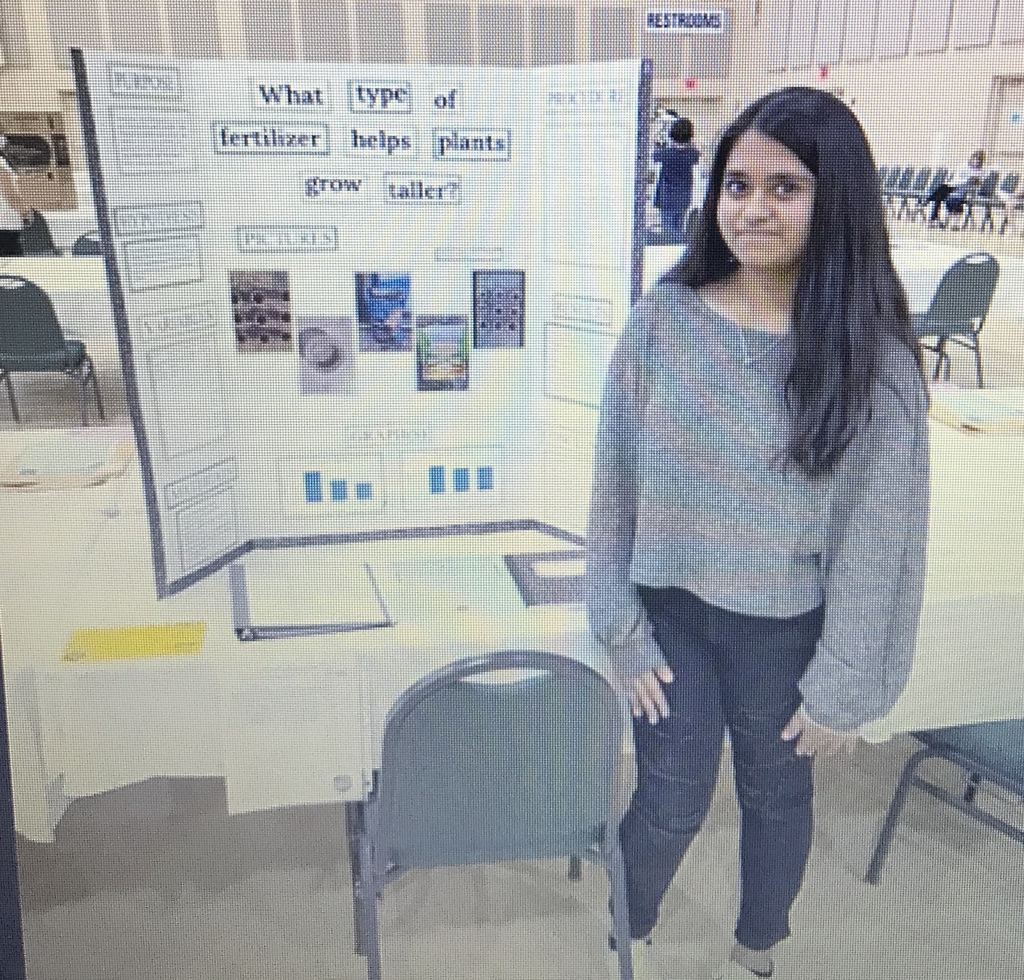 Congrats to our PBIS raffle Easter Egg winners. Tyler Gordon and Zimiriah Collier.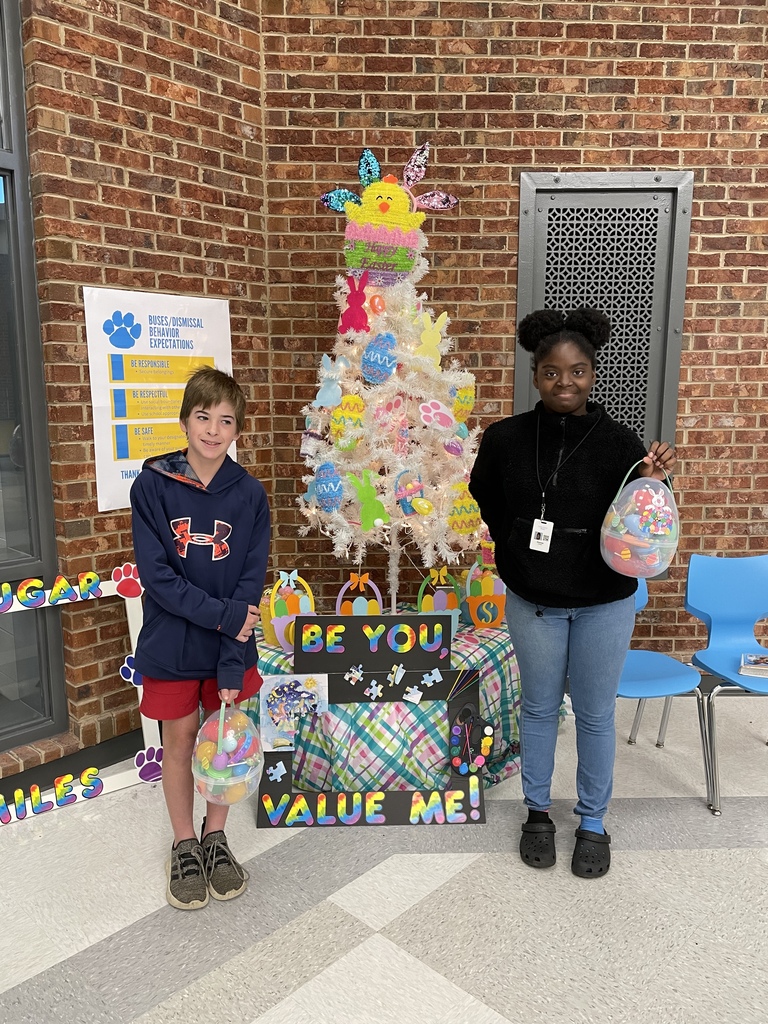 Congratulations to Nishi Prajapati who won 2nd place in the state for her science fair project in the Plant Science Category. We are so proud of you!

Spring Break April 4-11. Students return April 12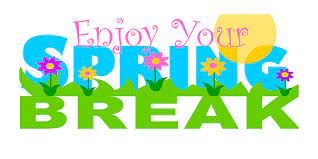 We would like to congratulate the following people on their performance at the Middle School Championship. Brendon Young-Second Place- 1600 meter and 3rd place 800meter. Darrell Brown 2nd Place 100 meter. Tamara Johnson 3rd place 400 meter. Charles Black 2nd place discus. 3rd place girls 4x100 meter relay Shinyla Allen, Jada King, Amiyah Boatwright and La'Kayla Alexander. We would like to give a special shoutout to Jayla Boatwright. Her first place shotput is number 16th in Georgia and number 50th in the United States for Middle School Girls.We would also like to congratulate Charles Black. His second place finish at Hugh Mills stadium has him ranked #12 in the state of Georgia.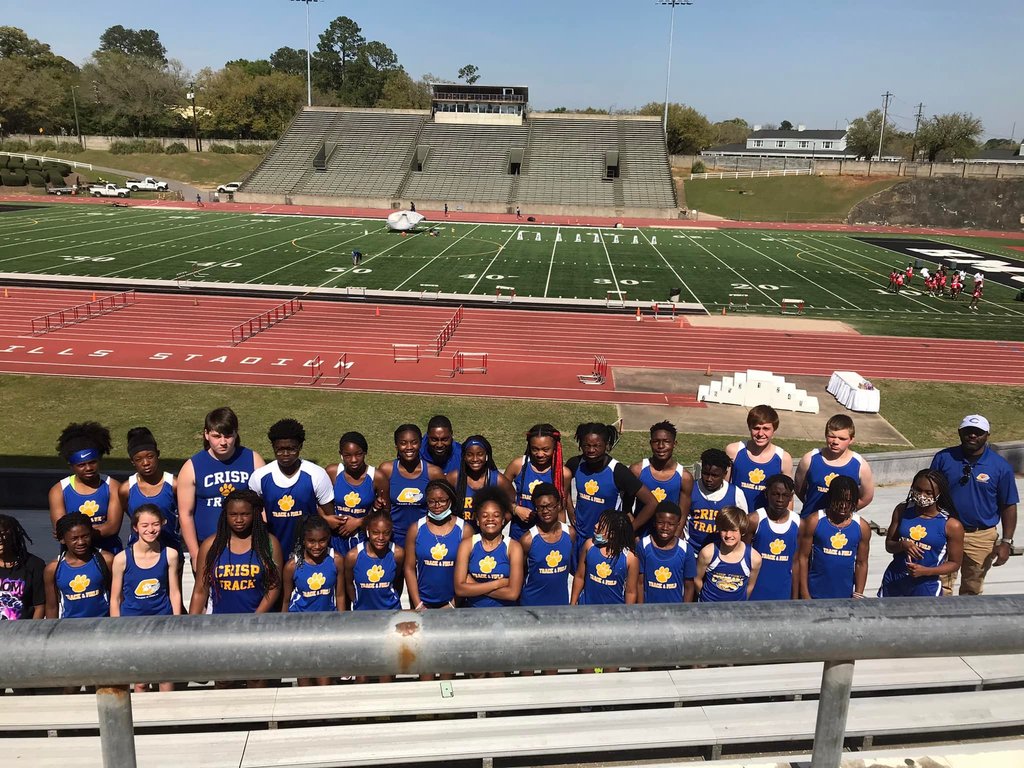 We appreciate everything our Assistant Principals do daily at CCMS! We hope you enjoyed your week!!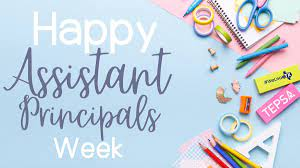 Airman Kyliyah Cornwell (a 2021 graduate of Americus Sumter HS) surprised her brother Elijah Cornwell at school on Thursday, March 31. She enlisted in the US Navy and left for basic training in October 2021. Airman Cornwell graduated from basic training and went to Pensacola for training in her enlisted job rating. She is home on leave for 15 days and will then be stationed San Diego.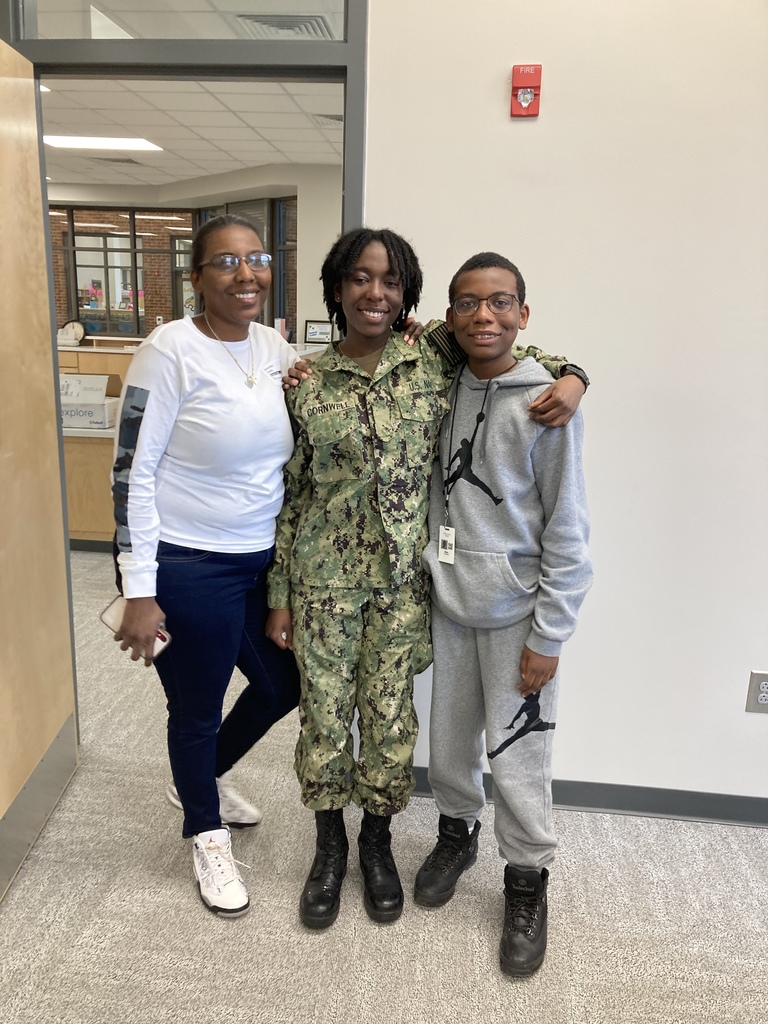 Parents and students: It has come to our attention that a lot of inappropriate behavior has been happening on social media that can negatively impact our day-to-day operations as well as severely distract students from their educational focus. Please monitor your child's social media activity to help prevent misbehavior and/or possible bullying. Thank you for your help and if you need further assistance please let us know how we can help. Once a Cougar, Always a Cougar…How sweet it is!
Congrats to our middle school band for scoring all SUPERIOR ratings at their LGPE performance! We are so proud of you!! 💙💛