The students in Ms. Lisa and Ms. Audrey's class celebrated Dr. Seuss week with their 'Thing' hats!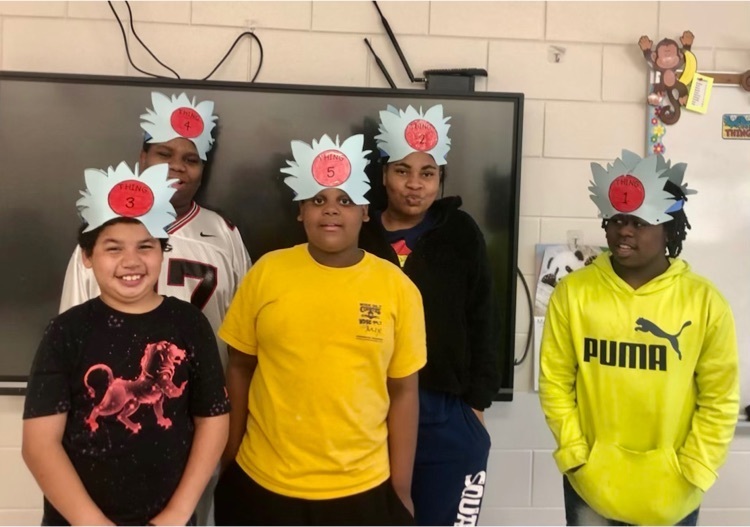 The CCMS Cougar student advisory board met for the first time to brainstorm ideas for PBIS. They were chosen by their teacher to represent their team. Thank you to Dr. Hope Sowell for leading this group.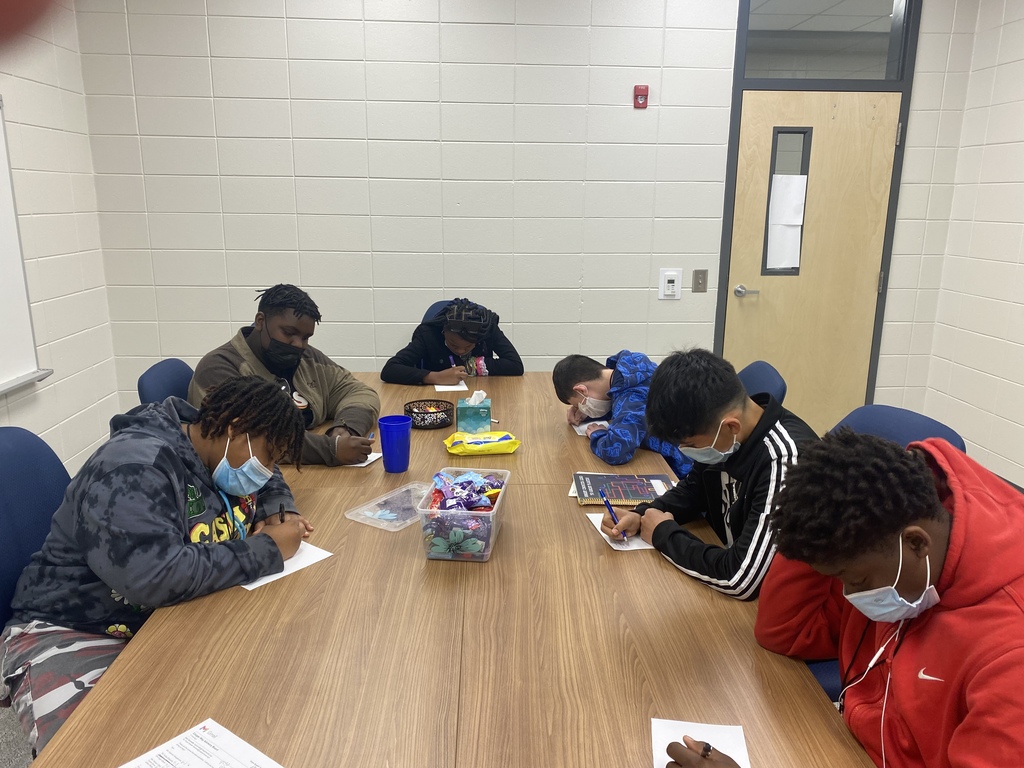 Twin Day at CCMS! Mrs. Ashley Hauesler and her things/twins.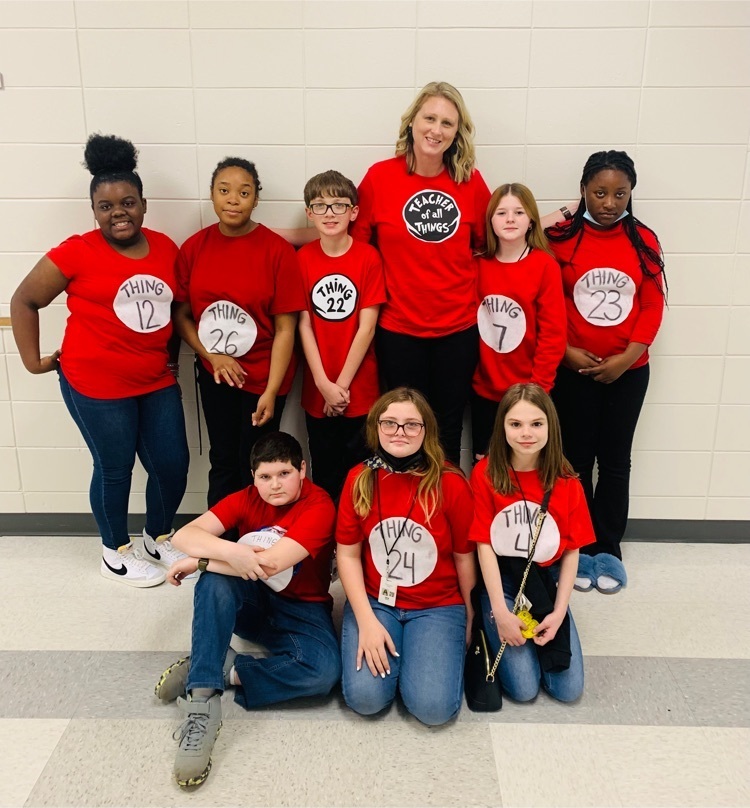 Congratulations to the CCMS Cougar Baseball team beating Albany Middle School 18-0 in 3 innings. Our Cougars are 5-1 overall this season and 3-0 in conference play.

CCMS students enjoyed going to read Dr. Seuss books to students at CCPS this week. Such an awesome way to foster a love of reading. #thecougarway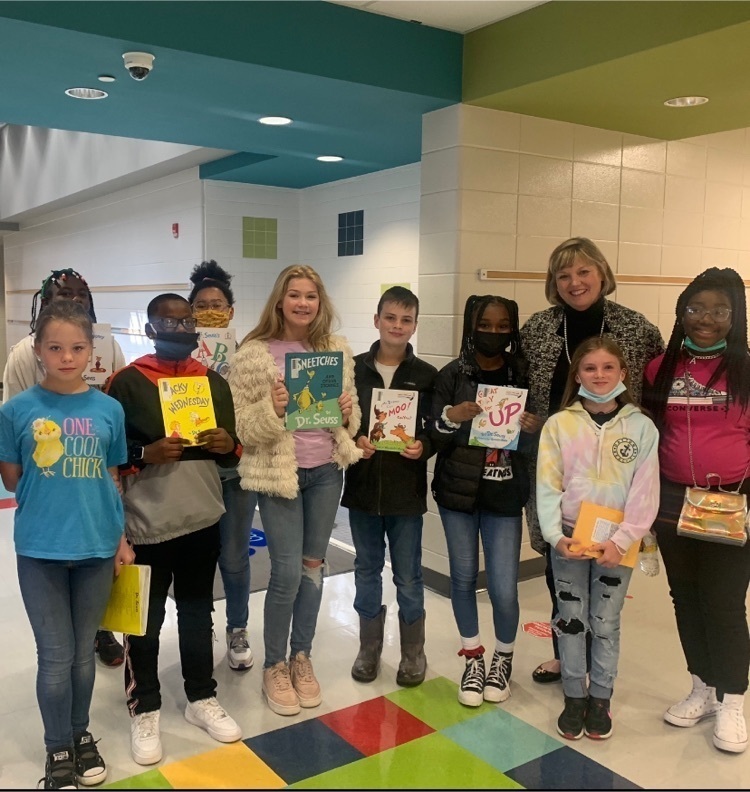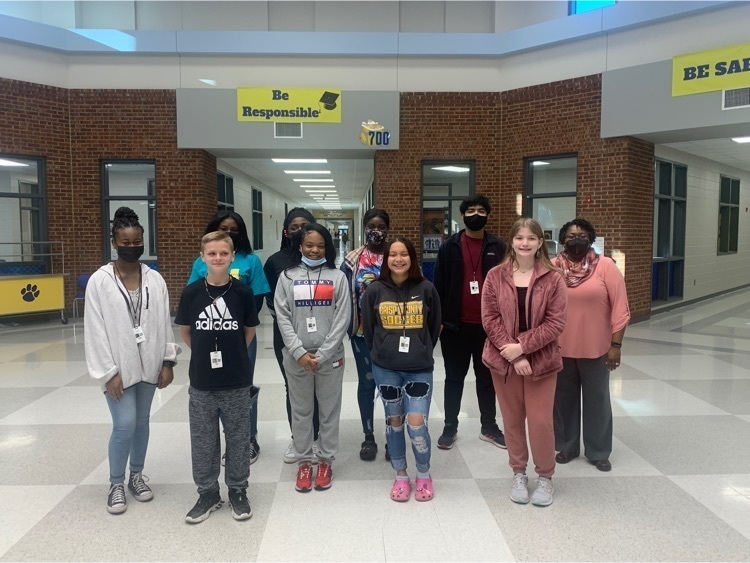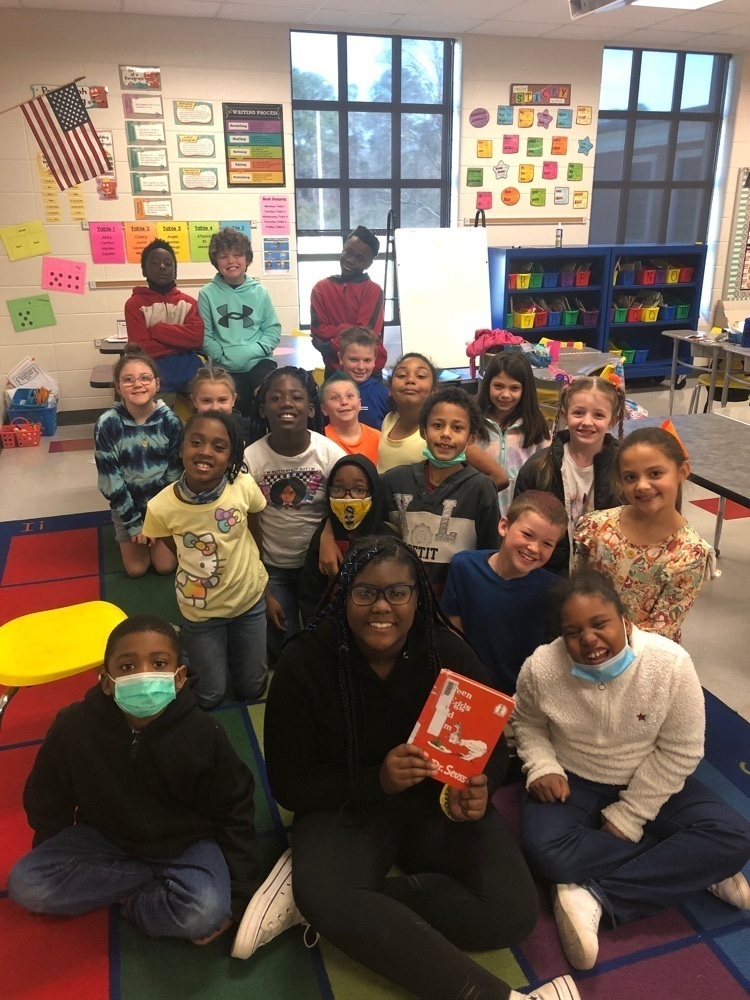 Congratulations to Luke Stevens and Nishi Prajapati for their awards at the ABAC Science Fair. Luke placed 2nd in the Junior Division. Both students will advance to the state competition at the University of Georgia. Pictured (l-r) Mrs. Lynne Thomas, Luke Stevens, Nishi Prajapati, and Dr. David Rhode, Director of the ABAC Science Fair.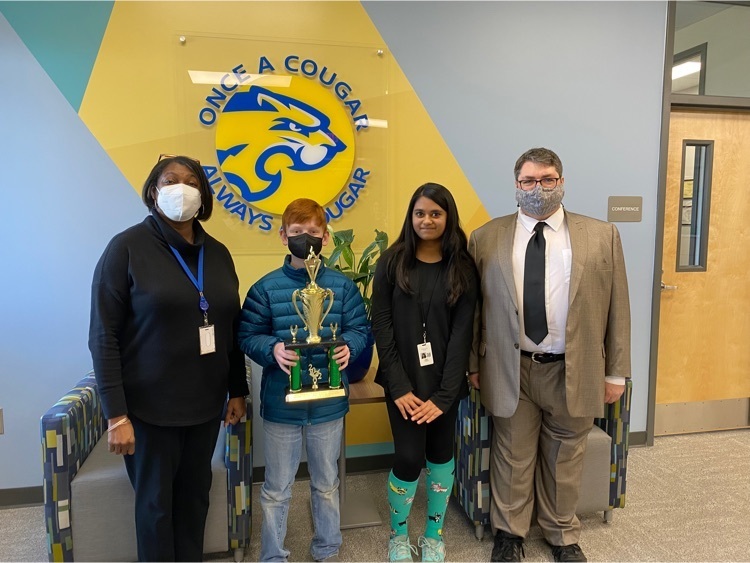 Congratulations to the following students for being selected to participate in the UGA midfeast honor clinics. Pictured from left to right: Jerald Hidalgo, Mason McCoy, Aashi Patel, Jacob Fachini, Jeremy Hidalgo, Jaionna Sumler (who auditioned into the top group there), Shanaliah Robinson, and Ty'Asiash Hinton.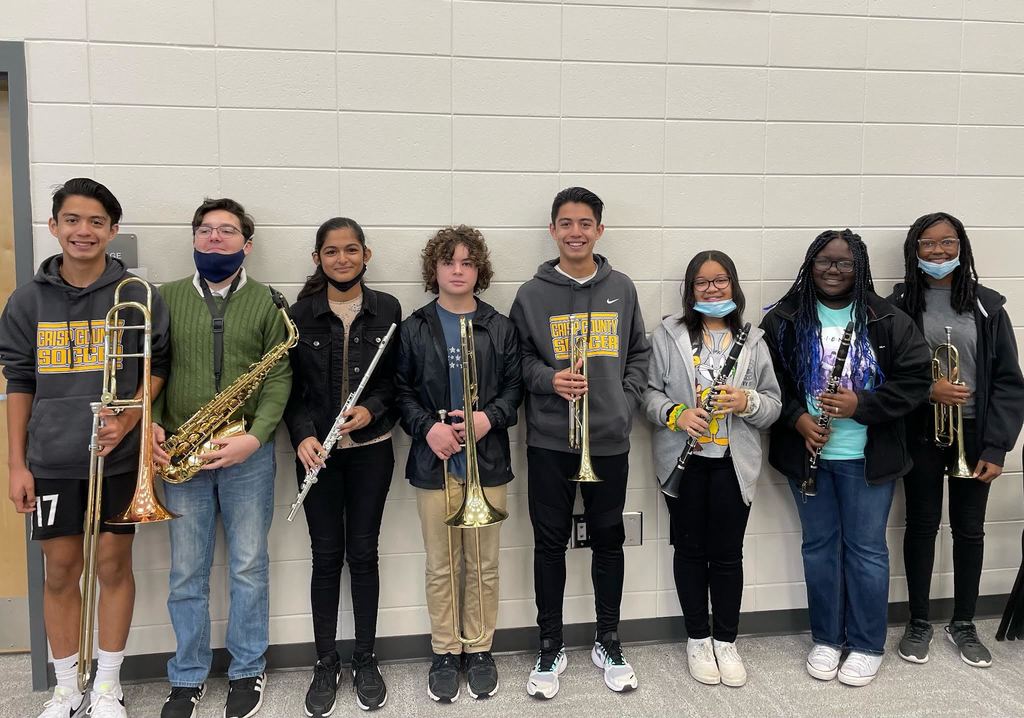 ⭐️ Crisp County High School STAR Student and System Winner Rohita Katla and Crisp County Middle School Teacher and System Winner Teacher Pam Postell ⭐️ Congrats and CCMS is so proud!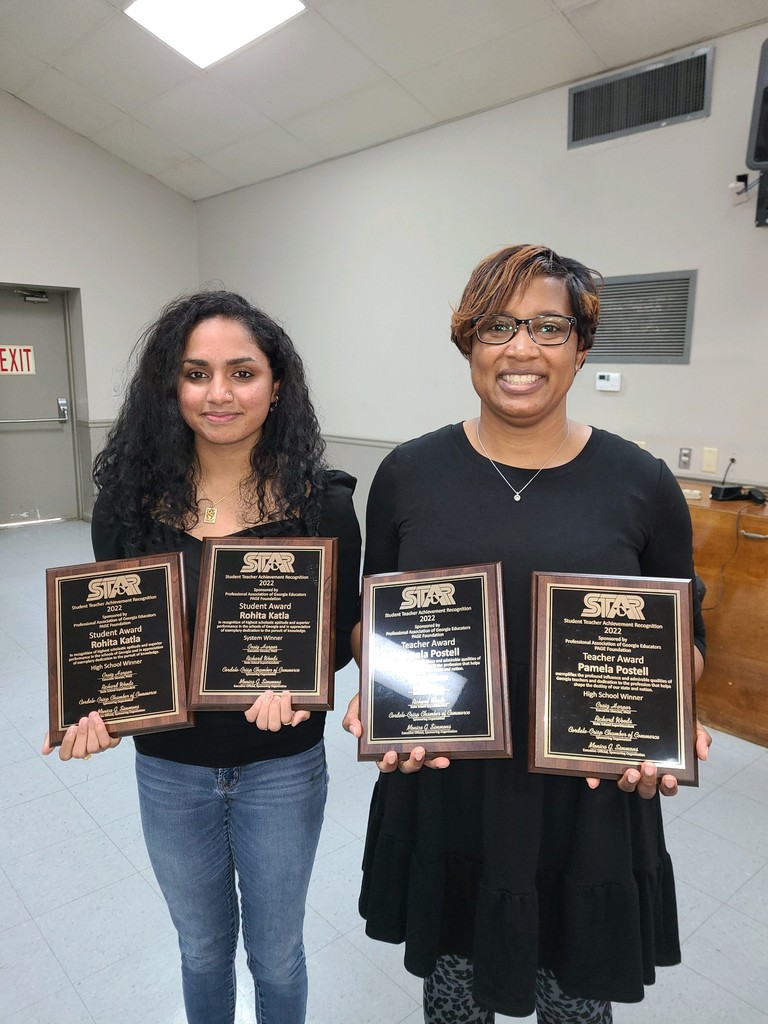 Picture Day is Tuesday, March 1, 2022 You can purchase your pictures online by clicking the following link. Students will receive information with packages and a payment envelope that needs to be returned on picture day.
https://vando.imagequix.com/g1000916522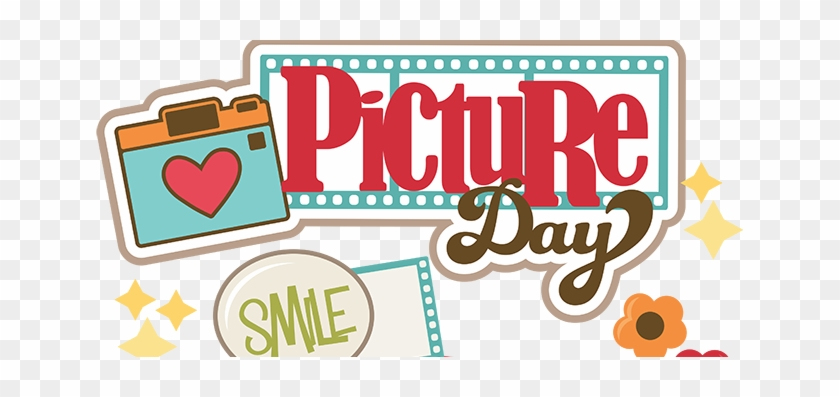 These are your District 2 Honor Band Students from left to right: Ty'Asiash Hinton 1st chair trumpet, Mason McCoy alto sax, Jeremy Hidalgo trumpet, Jacob Fachini 1st chair trombone, Jerald Hidalgo trombone, Shanaliah Robinson clarinet, and Jaionna Sumler 1st chair clarinet.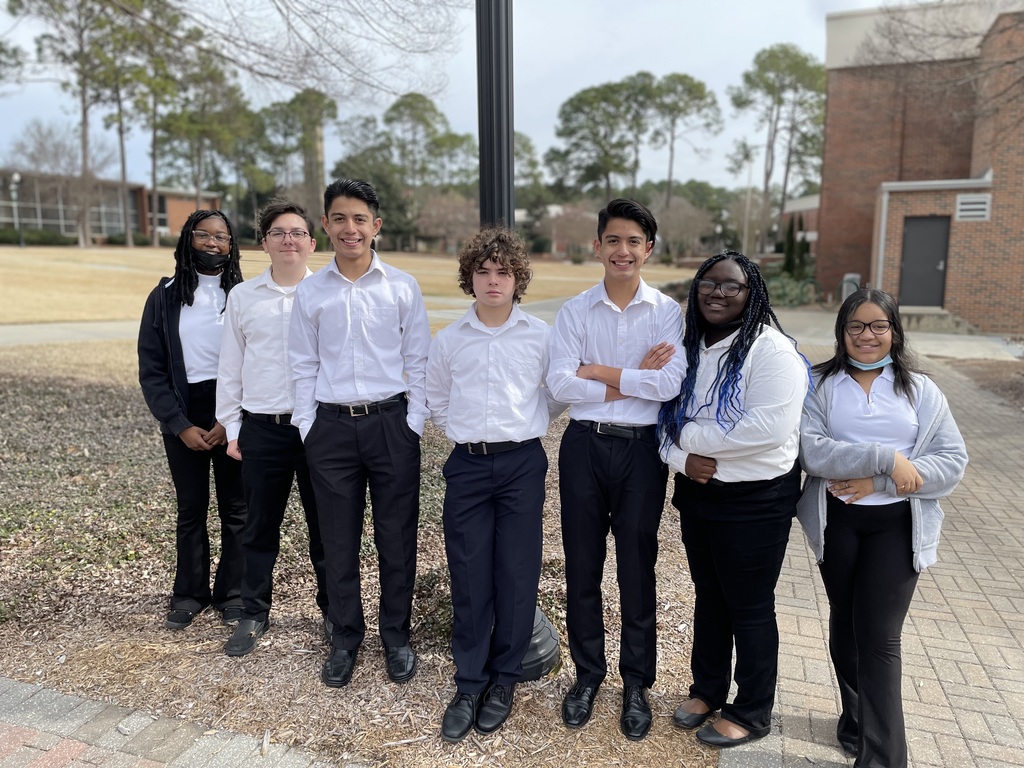 CCMS Beta Club delivers Valentine's bags to the nursing home Mason Harris, Gracie Urbanavage, Vaidahi Rasta, Jaionna Summer, Anthony Redding, Mason Mccoy, Hunter Butler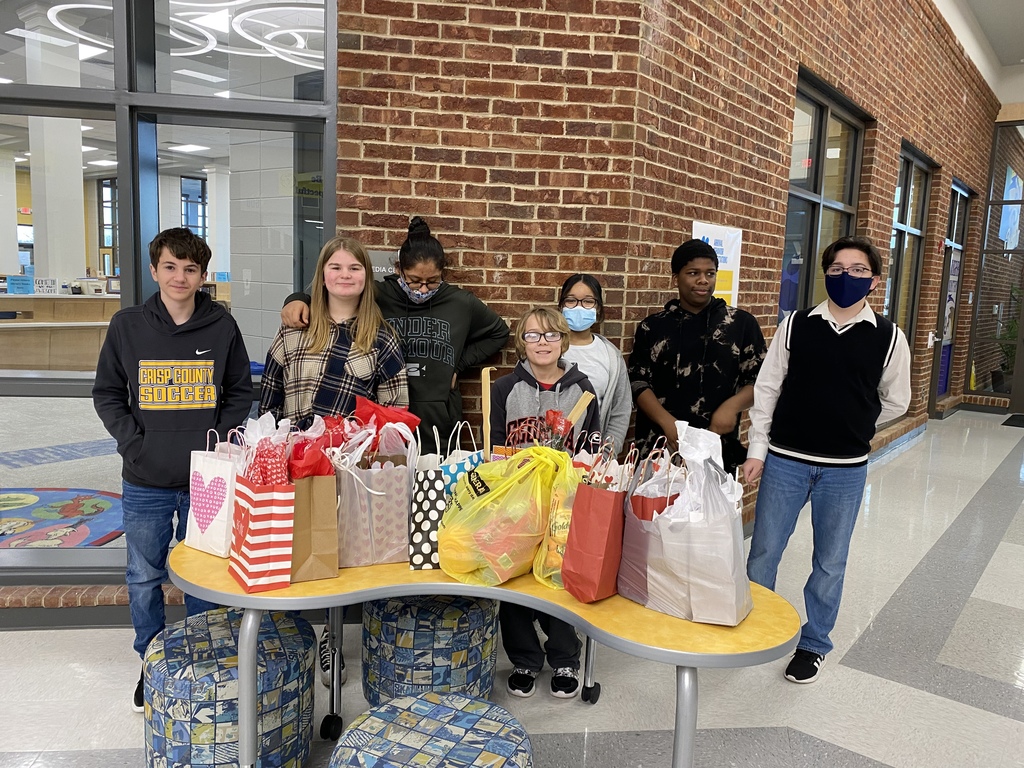 We are pleased to announce that the following students have qualified for the science fair state competition: Nishi Prajapati Richard Stevens Congratulations!

2022 Spelling Bee contestants in pictures 6 th grade picture: Front L-R: Thomas Layfield, D'Irayan Holly, Kymma Grady Middle L-R: Richard Stevens, Emmi Taylor, Kaden Masters, Courtney Oliver, Johleeya Smith Back L-R: Zena Mathis, Haley Williams, Nishi Prajapti, Jaylen Royal 7 th grade picture: Front L-R: Melissa, Phillips, Savannah Hall, Dwayne Gordon Middle L-R: Deexa Patel, Bre'Nijah Glenn, Gretchen Hobbs, Ellie Roberson Back L-R: Roslynn Lucas, Sykeemia Lester, Breein Mcentyre, Matthew Peacock 8 th grade picture: Front L-R: Belle McNulty, Aryana Turner, Lizzy Centerfitt Middle L-R: Kyleigh Wilburn, Ellie Garrett, Aashi Patel, Aiden Porter Back L-R: Raeleigh Grogg, Charlie White, Mack Hawkins, Sikander Cheema, John Evers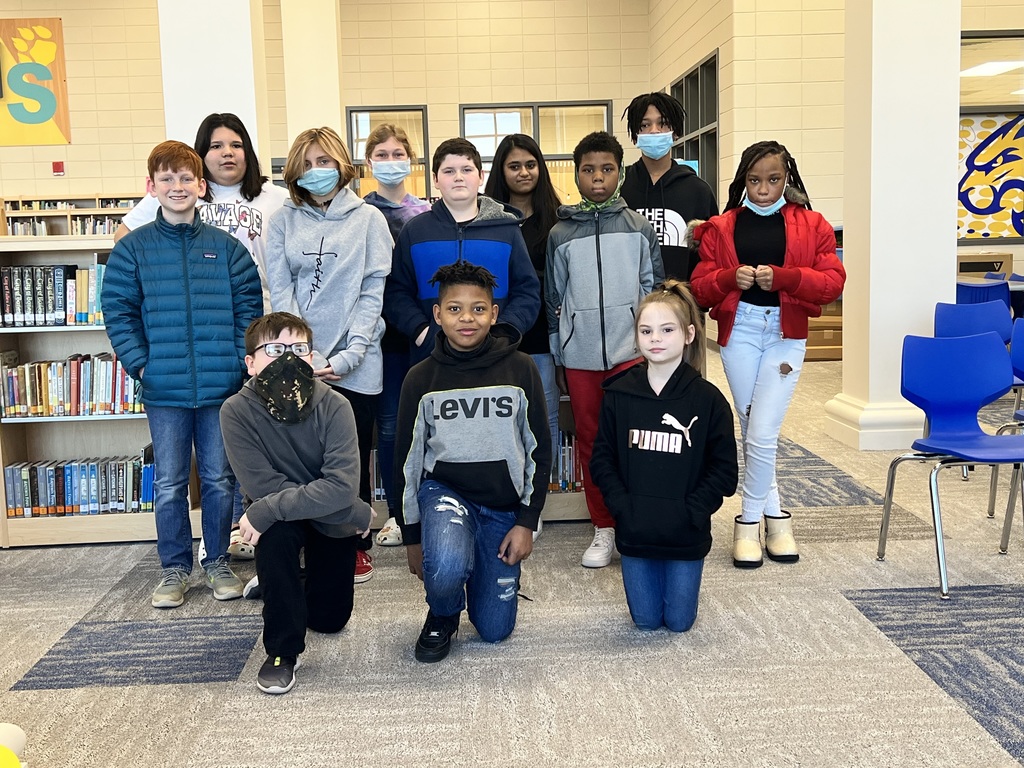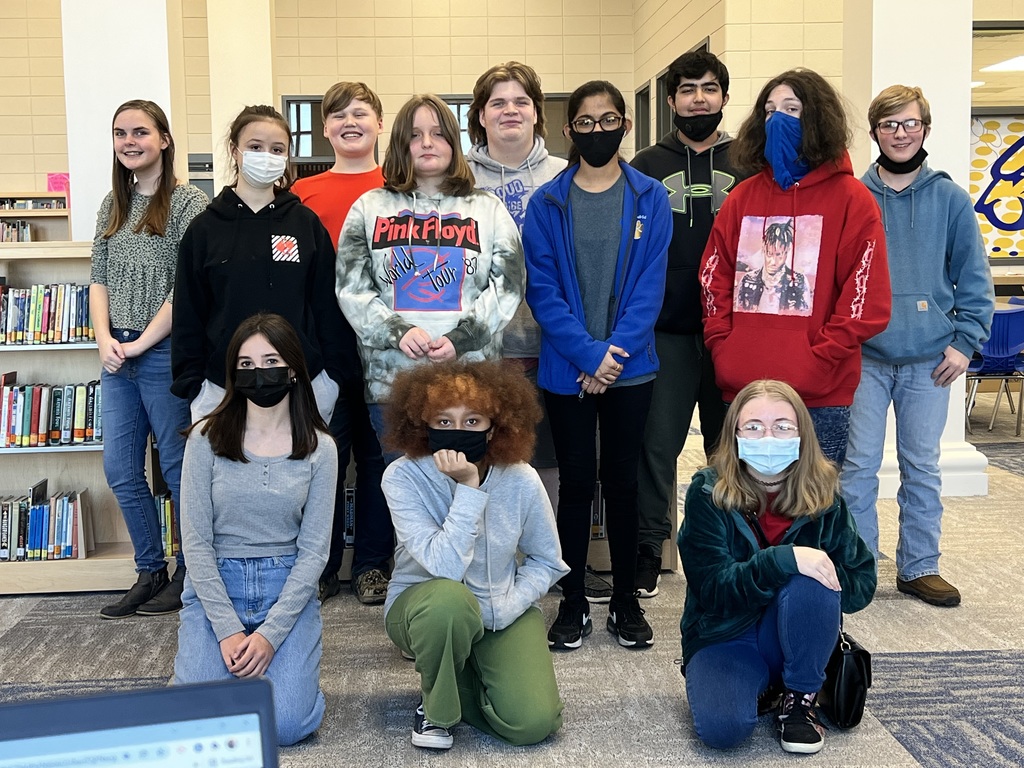 2022 Spelling Bee contestants in pictures District Spelling Bee Contestants L-R: Emari Jones, Kamari Daniels, Johleeya Smith, Roslynn Lucas, Sikander Cheema Grade level winners pictures: 8 th : Raeleigh Grogg (RU) and Sikander Cheema (W) 7 th : Dwayne Gordon (RU) and Roslynn Lucas (W) 6 th : Courtney Oliver (RU) and Johleeya Smith (W)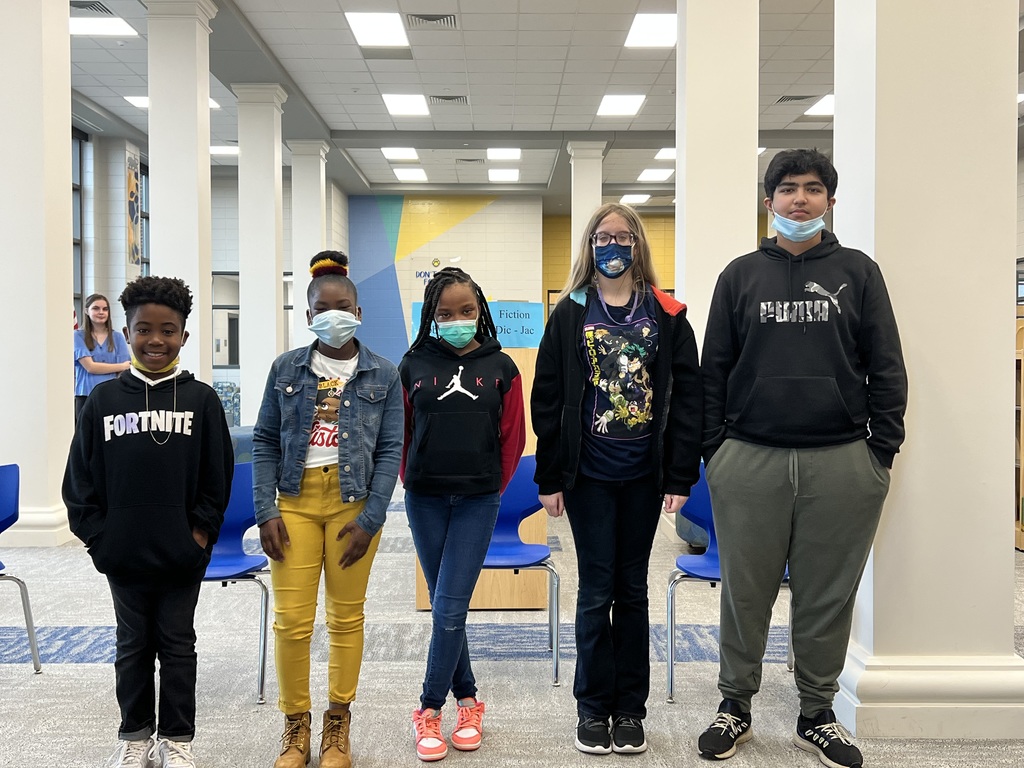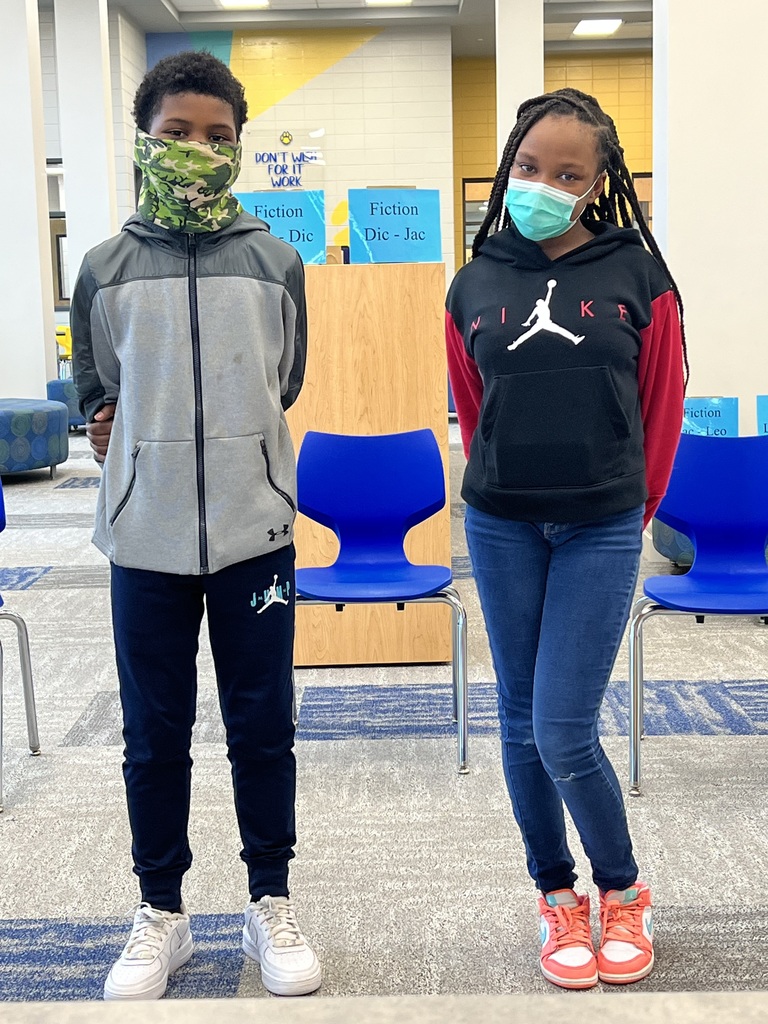 Toby earned and saved up 500 PBIS points (for positive behavior) and bought this gaming headset. Students earn points for being responsible, respectful and safe. Way to go, Toby!! #TheCougarWay 💙💛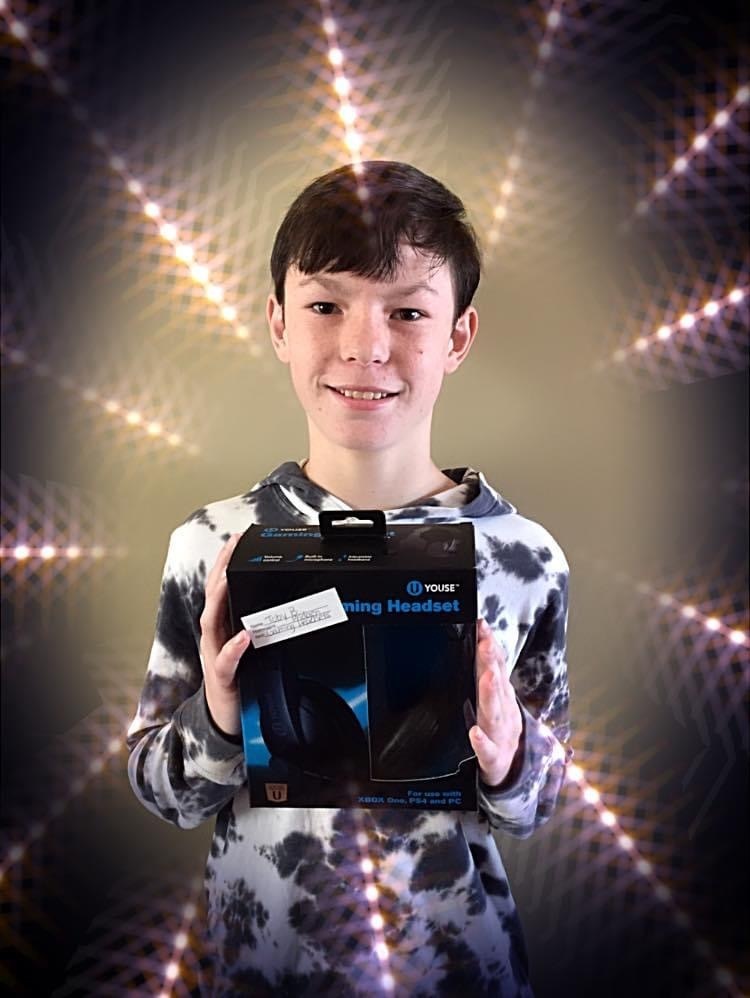 Middle School Track Practice will take place on February 1st and February 3rd. Practice will take place at the Old Middle School between the hours of 4pm and 6pm. Students who have not been cleared academically will not be able to participate in practice. Only coaches and eligible athletes will be allowed on the track and in the stands. Try-outs for the team will continue next week

Crisp County Middle School will resume with normal operation on tomorrow, Thursday, January 27th. The water main has been repaired. Thank you for your flexibility and cooperation.

NO SCHOOL TOMORROW, WEDNESDAY, JANUARY 26, 2022 DUE TO A WATER MAIN THAT HAS TO BE REPAIRED. WE APOLOGIZE FOR THE INCONVENIENCE.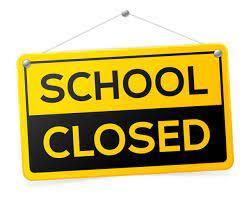 Middle School Track Update---- Track practice will be canceled for 1/25. Track Practice will begin Thursday, January 27th. All students must have a physical on file to participate. A list of eligible students will be posted in the gym later this week.

Middle School track practice will take place on January 25th and 27th. (4:00-6:00p.m.) The full practice schedule for middle school begins January 31st (Mon-Thurs). Track Practice will take place at the Old Middle School. *Donations of bottled water, Gatorade and granola bars would be greatly appreciated.